SFRC x San Francisco Road Runners Club (SFRRC) Trail Kick-Off Event!
March 26 @ 8:30 am

-

11:00 am

FREE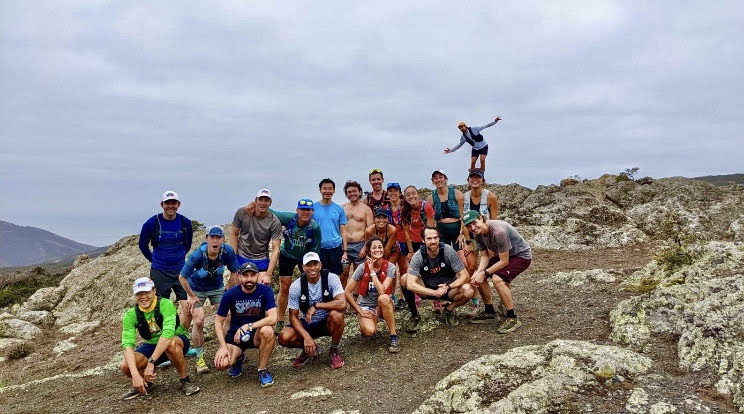 Come join SFRC and SFRRC for a group trail run. This is open to all experiences, including those who have never been trail running but are interested! There will be 4 different routes/distances to choose from, as well as dedicated pace group leaders to accommodate all paces. We will have Salomon with shoes to try out, Scratch with sports nutrition products to take on your run, and a pancake breakfast cooked up by our very own John Shaver. This will be an event you won't want to miss!
We've created 4 different routes/distances for people to choose from.
For each route, there will be 3 pace group leads – fast, medium, slower:

Fast = <9 min road pace
Medium = 9-10:30 min
Slower = >10:30 min

Special appearances by:

Salomon
Skratch
John Shaver with the pancake breakfast!