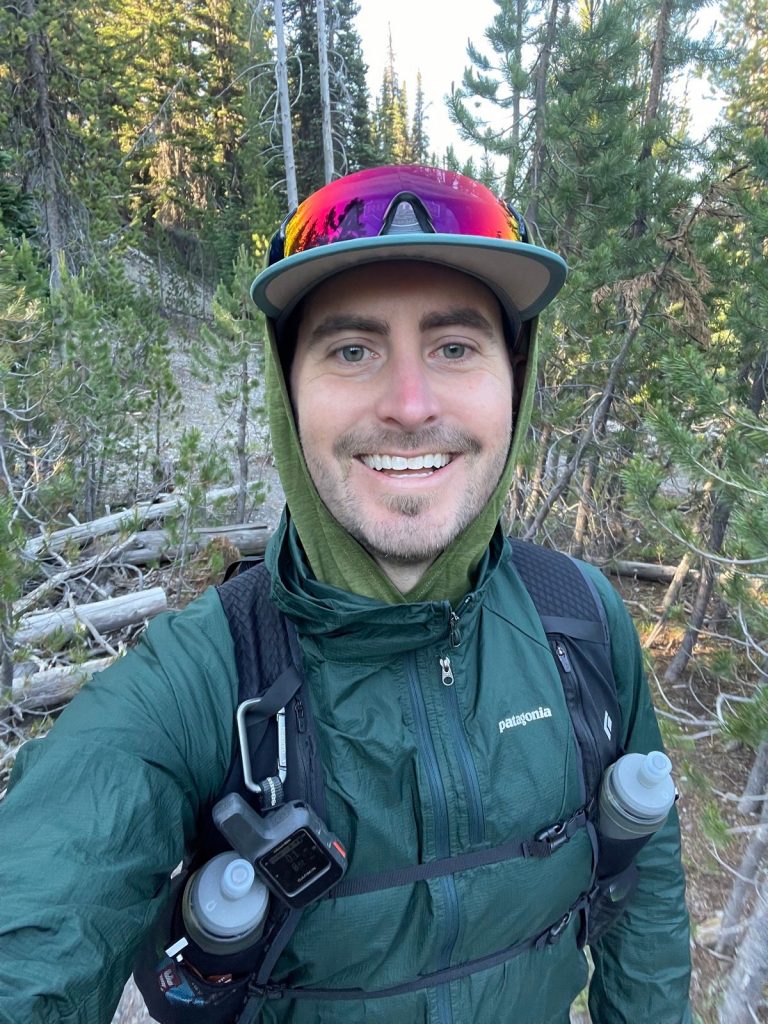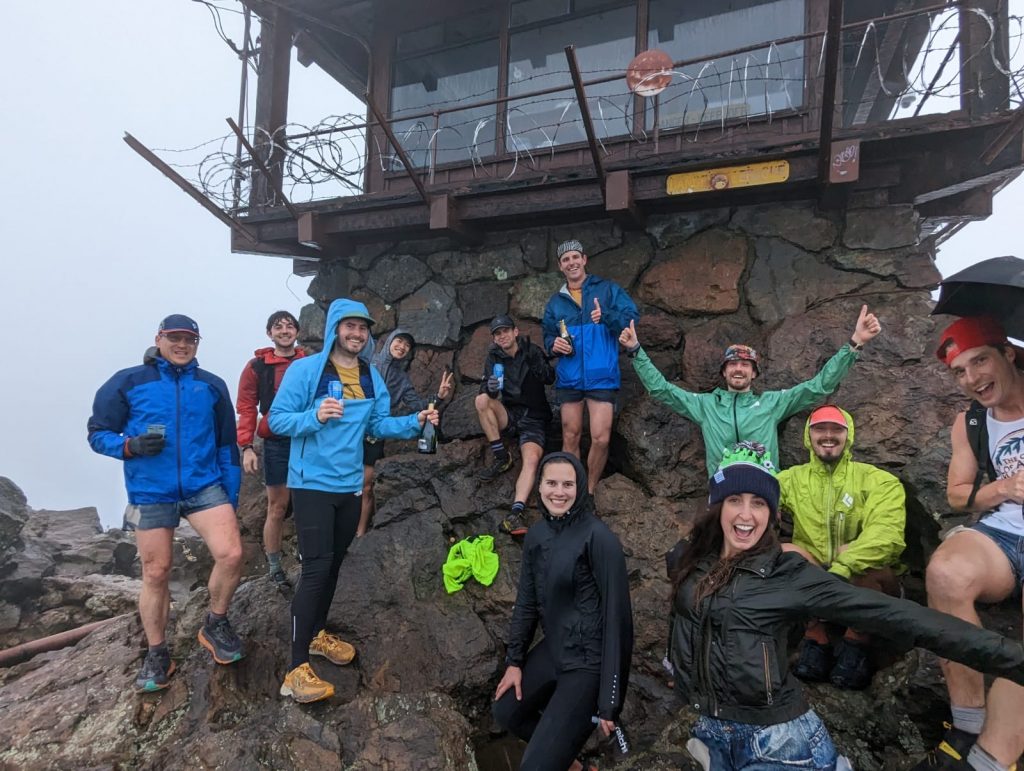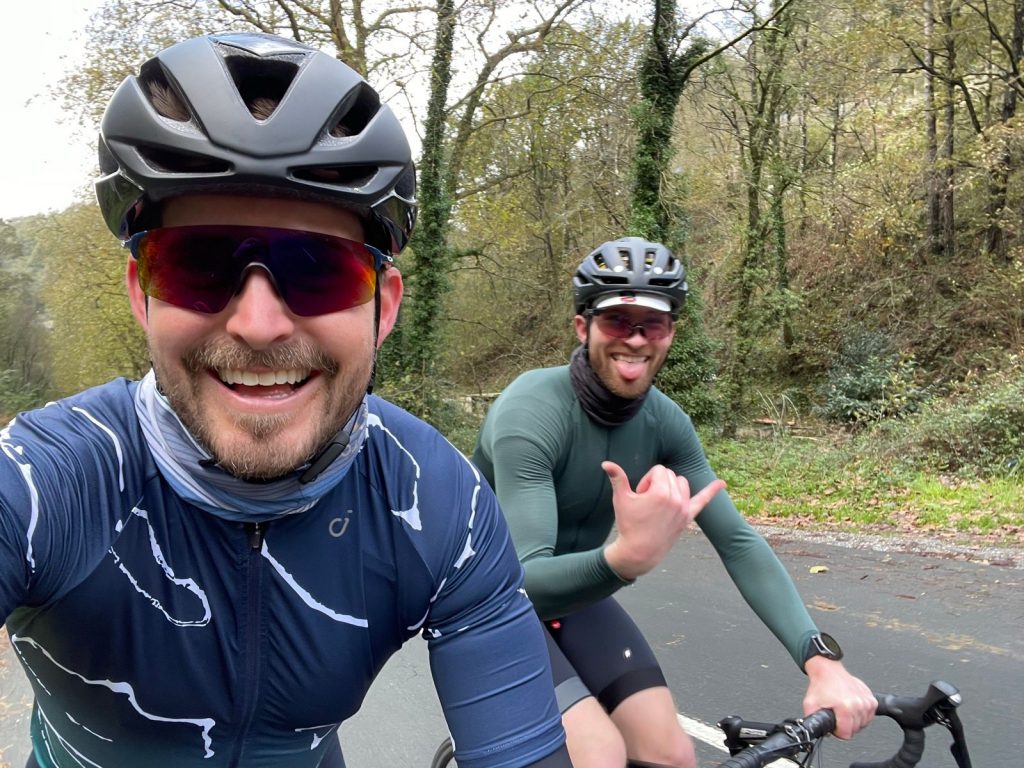 Hometown: Visalia, CA
Occupation: Fixing your Strava issues.
Favorite food after a run: Scones. I love scones. And since we are on the topic of scones, Wild Flour Bread is the best bakery around.
What are the top 5 songs on your playlist: Here are some songs currently on repeat: Tungs – Vundabar, Boredom – EVNTYD, Palace Doctor – Thee Oh Sees, The Rift – Chappaqua Wrestling, Pana-vision – The Smile
Favorite song lyric:
Run, rabbit, run
Dig that hole, forget the sun
When, at last, the work is done
Don't sit down, it's time to dig another one
Favorite movies: Goonies, Home Alone 2
Hobbies besides running: Cycling is my first endurance-exercise love and I still have a freaking blast every time I get out on a ride. I'm a huge fan of professional cycling and in the spring you can frequently find me laying on the couch for 5 hrs streaming races from Flemish or French tv stations.
Favorite vacation spot: Anywhere in the Sierras. The east side is calling and I must go…
Favorite way to unwind: Usually cracking open a beer or kombucha. Add in a freezing cold body of water and I am a very happy person post-exercise.
Causes you are passionate about: Water/Land conservation and resource management, trail advocacy, and picking up trash that I see on trails.
What's something we would never guess about you: I used to play paintball professionally.
Favorite running trail: Since I recently moved close to Phoenix Lake, I'm going to vote the Tucker Trail.
Favorite race: Dipsea! 2022 was my first year running and I love every aspect of this insane event.
Any races on your bucket list: Hmm… The Rut, Mt. Marathon, and maybe something in the San Juans.