Journey to 100 Film: Prooflab x San Francisco Running Company
July 14 @ 7:30 pm

-

9:30 pm

$10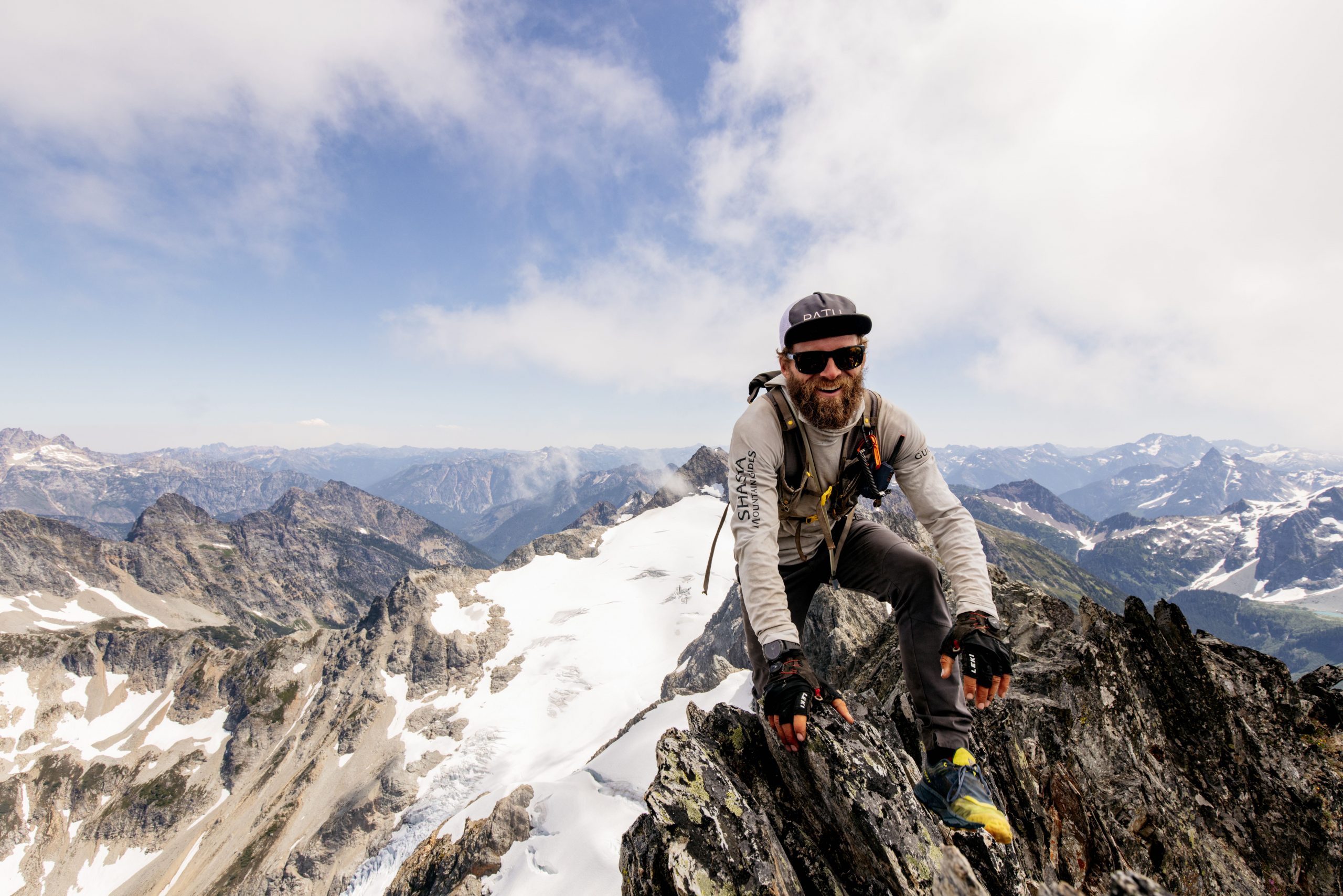 Jason Hardrath, is a P.E. teacher in the low-income community of Bonanza, Oregon. In 2015, Hardrath was in a life altering car accident where doctors told him he wouldn't be able to run again. Not accepting of this fate, Hardrath set out to prove them wrong by completing a near impossible task: summiting the 100 highest mountains in Washington state, known as "The Bulgers" in a period of 50 days. In summitting these 100 mountains faster than anyone else, Jason also will check off his 100th Fastest Known Time, or FKT.
The 30-minute documentary follows Hardrath on his journey to reach these 100 peaks faster than anyone else. Throughout his quest, which took him 50 days, he traveled over 800 miles on foot, gaining over 400,000 feet in elevation!
Doors open at 7:30 and the film starts at . Once the film finishes we will welcome Jason on stage for an in-depth conversation about the adventure hosted by famed trail runner, Paddy O'leary.
After our conversation with Jason we will have lots of giveaways, so make sure you stick around to the end!
Tickets can be purchased through Eventbrite here.