The Presidio Pursuit with New Balance – A Runner's Mind SF
November 12 @ 9:00 am

-

12:30 pm

FREE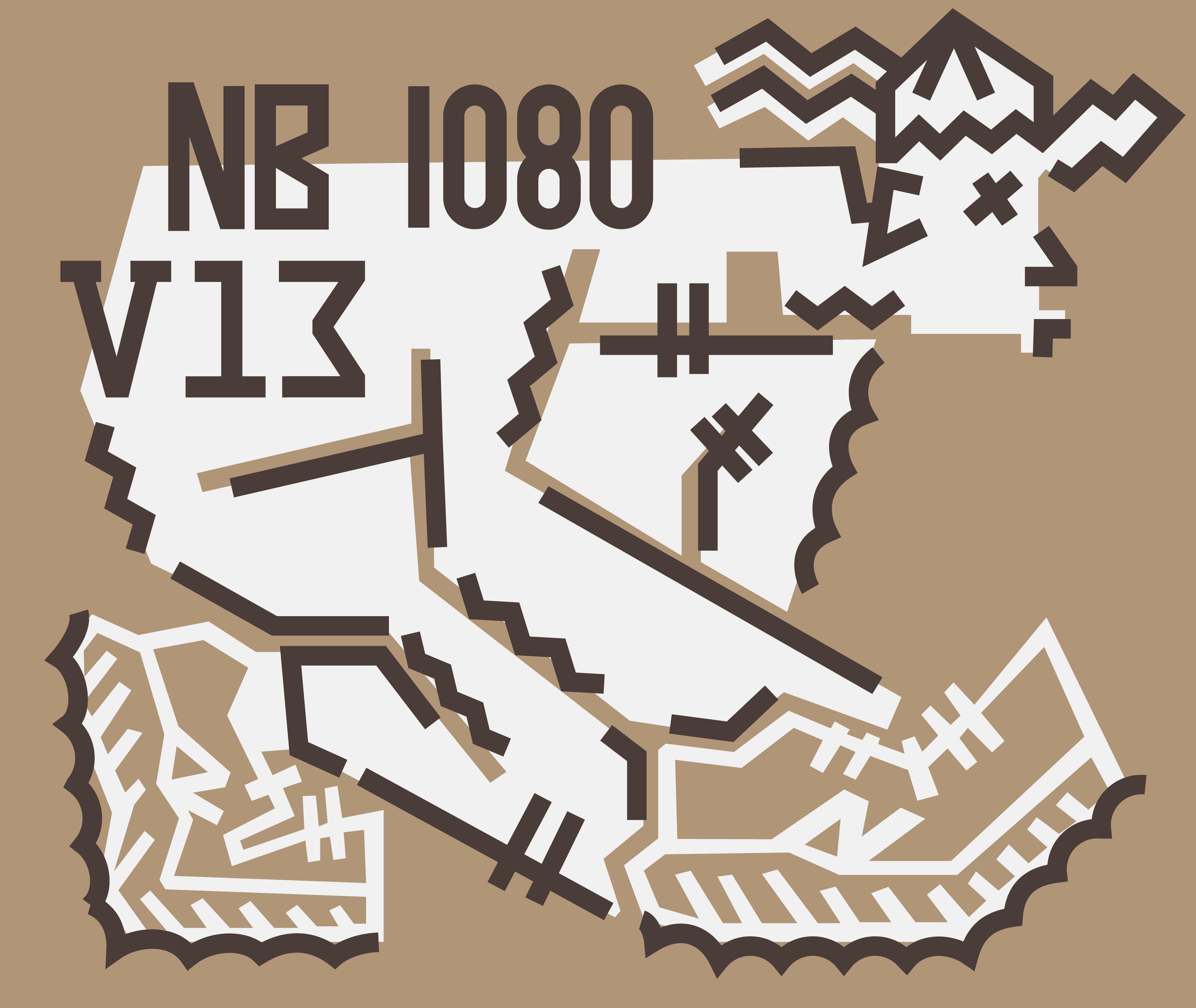 San Francisco Running Company and A Runner's Mind invite you to experience the thrill of the Presidio Pursuit, a team scavenger hunt through iconic landmarks in the Presidio of San Francisco.
How It Works:
We'll be organizing teams randomly based on attendance; teams of 3 to 5 depending on total numbers.
Each team will be given three clues at the same time. Each of the three clues relates to a landmark somewhere in the Presidio.
Your team can decide to solve each clue one at a time, or all three at once and then decide which route you want to take.
The object of the run is to visit all three landmarks as a team. At each landmark, your team must take a group selfie to prove you solved each clue.
The fastest team back to the shop will win a prize pack from New Balance.
Schedule:
8:15 am: Carpool Departure from SFRC Mill Valley – see RSVP form for more details
8:45 am: Registration at A Runner's Mind
9:00 am: Welcome
9:10 am: Team Assignments
9:30 am: Scavenger Hunt Begins
11:30 am: Winners announced and wrap-up
10:30-12:30 pm: Breakfast and coffee provided at A Runner's Mind
RSVP here!