Golden Gate Park (GGP), a 1,017-acre urban park is nestled in San Francisco.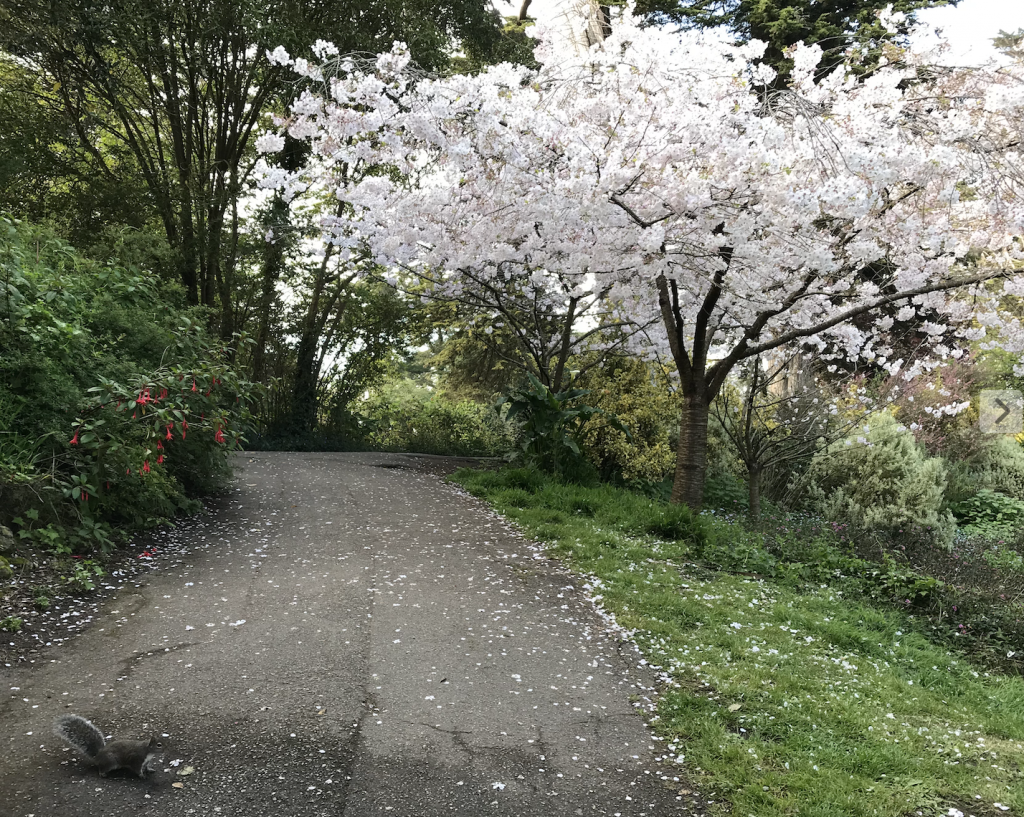 The park offers family friendly attractions such as the Japanese Tea Garden, the Golden Gate Park Carousel, California Academy of Science, and numerous playgrounds sprinkled throughout the park. While the kids have fun playing in the park, adults have fun running in this wonderful oasis.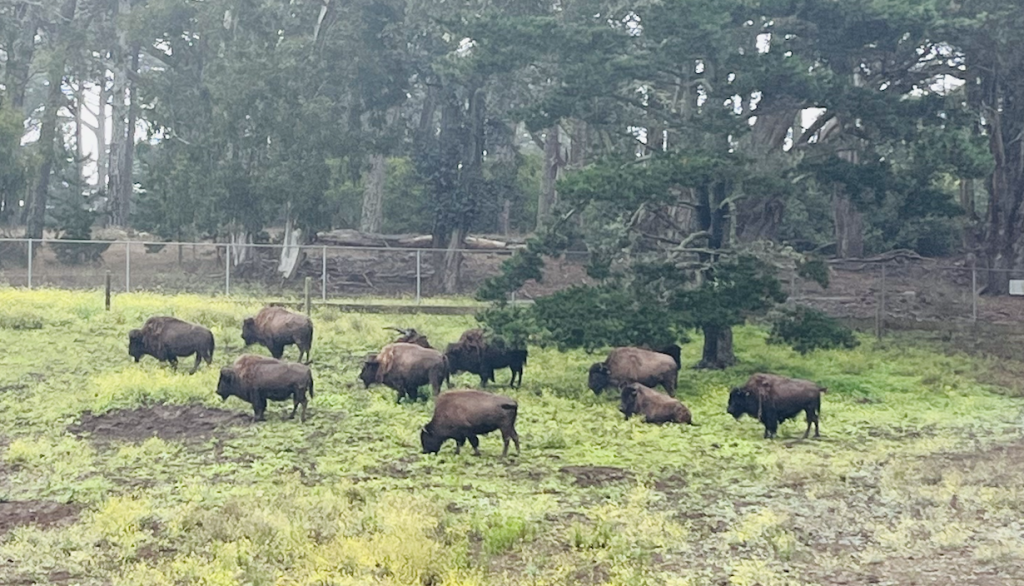 GGP has numerous terrains for you to train on and truly is a runners paradise. If you want flat and fast, hills, or trails, GGP has you covered. You will often find groups of runners running hill repeats up the famed Strawberry Hill. The Polio Fields, once a popular track cycling venue in 1906, offers a dirt surface for those long days of repeats. If you need a tempo run on the trails, GGP has rolling hills around the perimeter of the park. You can even veer off to the great Highway and work on some faster marathon pace work with the view of the Pacific next to you. Up for some speed? Make your way over to Kezar Stadium where the Niners once played and get your groove on. For a leisurely stroll, grab your friends and do an easy Sunday loop while passing the famed bison, lakes, flowers, and windmills. Your post run social time will be well spent at all the great coffee joints and eateries that surround this SF gem.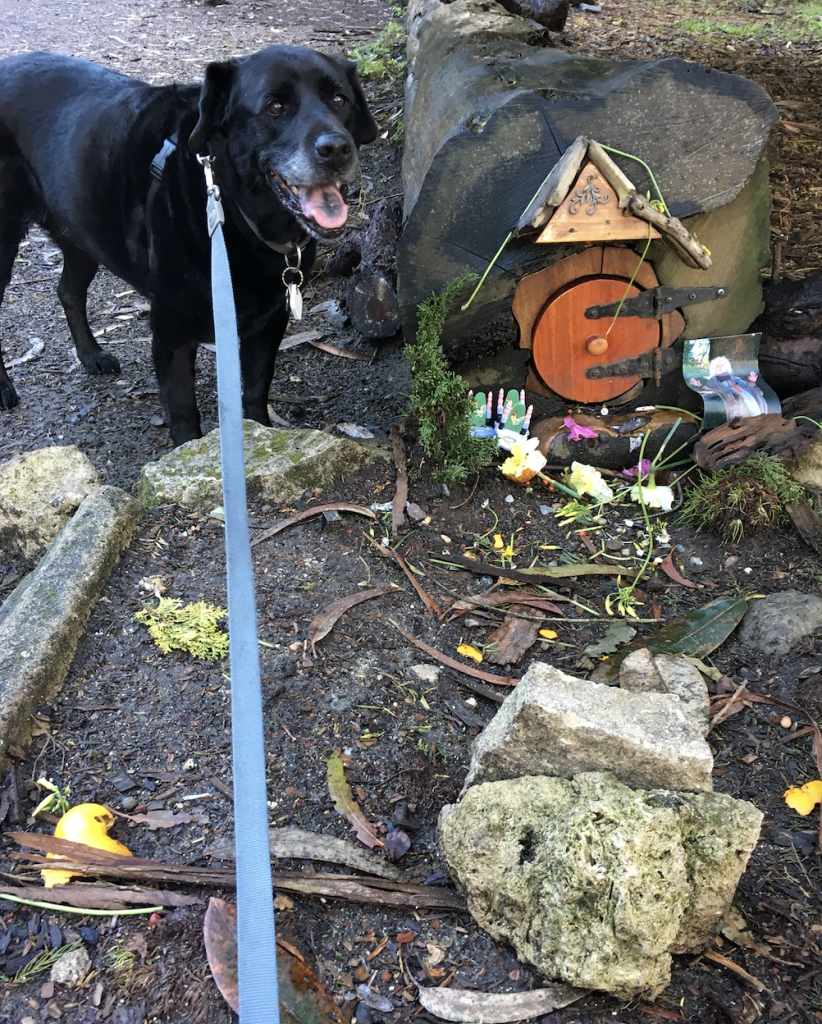 Pro tips:  Bathrooms are usually clean and stocked for those running emergencies.  Water fountains are close to the bathrooms.  Don't leave any valuables in the car, break ins are common. Weekends can be pretty busy. Get your run started early so you don't have to dodge people during your run.