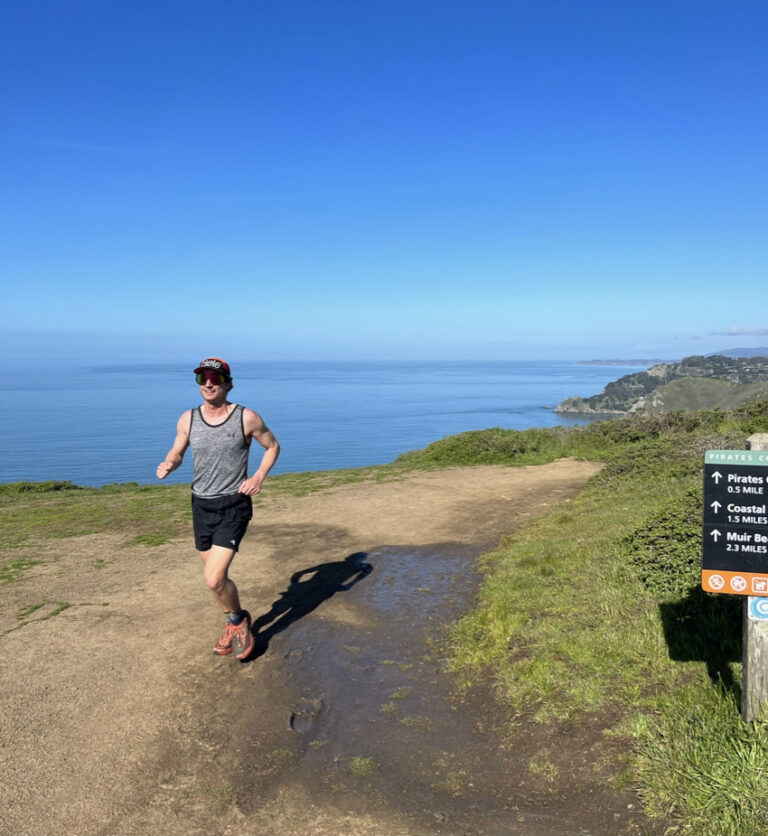 A little over a year ago I moved from Phoenix to Marin and found myself in trail paradise. Coming from the desert, I was quickly enamored by the many sections of Coastal Trail that featured panoramic Pacific views and a cool ocean breeze. My favorite section – popular on many SRFC Saturday runs – has to be the segment from Tennessee Beach to Muir Beach, passing through Pirate's Cove.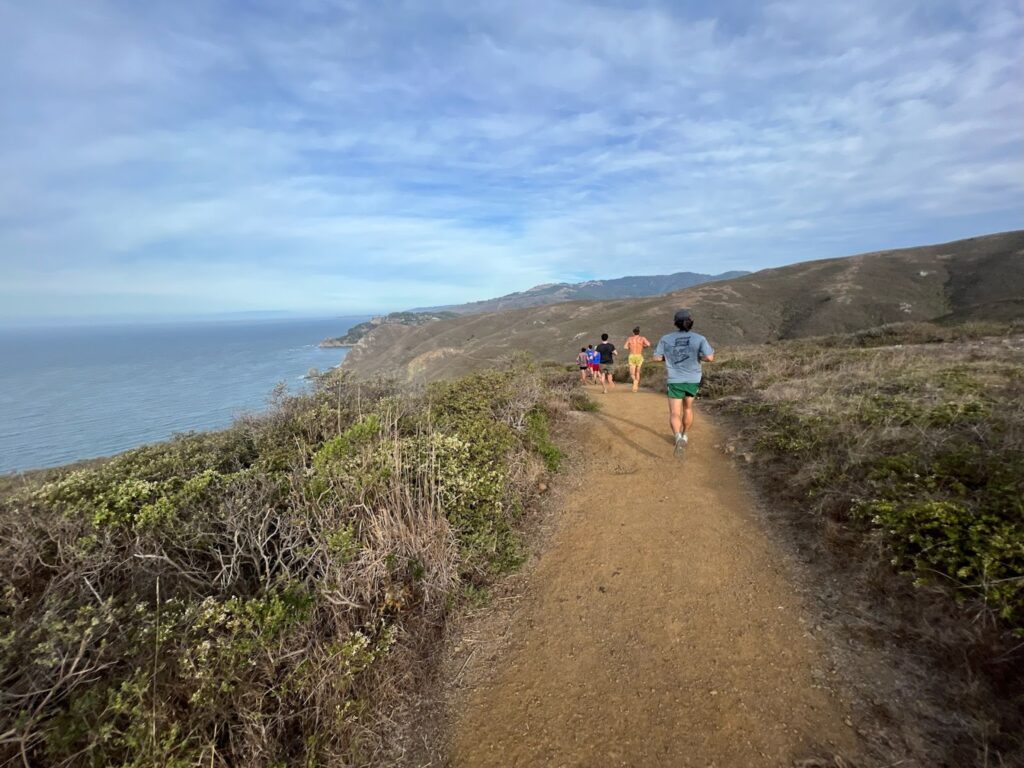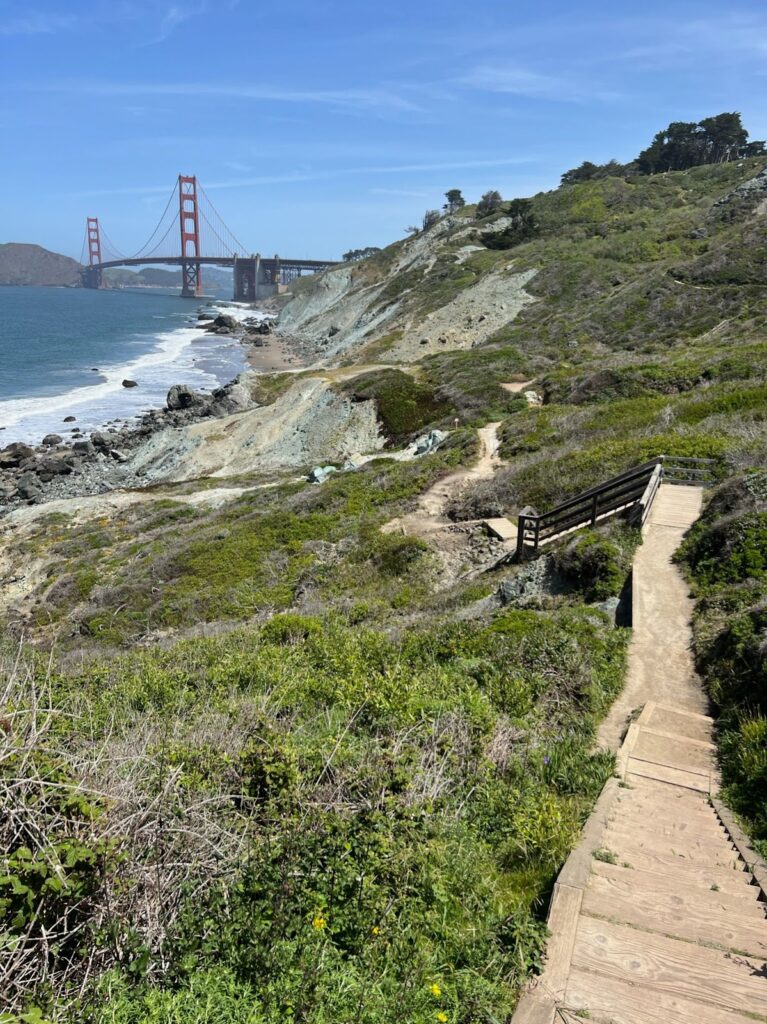 This stretch of trail features some challenging climbs and descents, but you'll forget all about them once you see the views.
After a full year of being spoiled by the endless trails offerings of the headlands, I decided to move into the city. Luckily for me, the Coastal Trail continues on the San Francisco side of the bridge as well! Although not quite as spectacular as the Pirate's Cove segment, the Coastal Trail sections through Land's End and the Presidio are pretty close runner-ups. These sections of the Coastal Trail offer spectacular bridge and ocean views, but, almost more importantly, allow you to dust off the trail shoes and hit some dirt without ever even  leaving the city.