The leaves are starting to change, and fall race season is upon us! Whether you're preparing for a big-city marathon like New York City, Marine Corps, Portland, or the California International Marathon, or gearing up for a personal best and a Boston Qualifier, San Francisco Running Company has got you covered with the latest and greatest gear for your fall running adventures.
California Pride Race Kit by rabbit 🐇
Prepare to be amazed as we unveil our exclusive California Pride Race Kit, arriving this September at San Francisco Running Company, brought to you by the renowned brand, rabbit. This meticulously designed kit proudly showcases your California State Pride, combining rabbit's lightest and most advanced fabric with laser-cut and bonded seams, along with strategically placed perforations for unparalleled comfort and minimal weight. With this kit, you're not just running; you're setting records in the Golden State.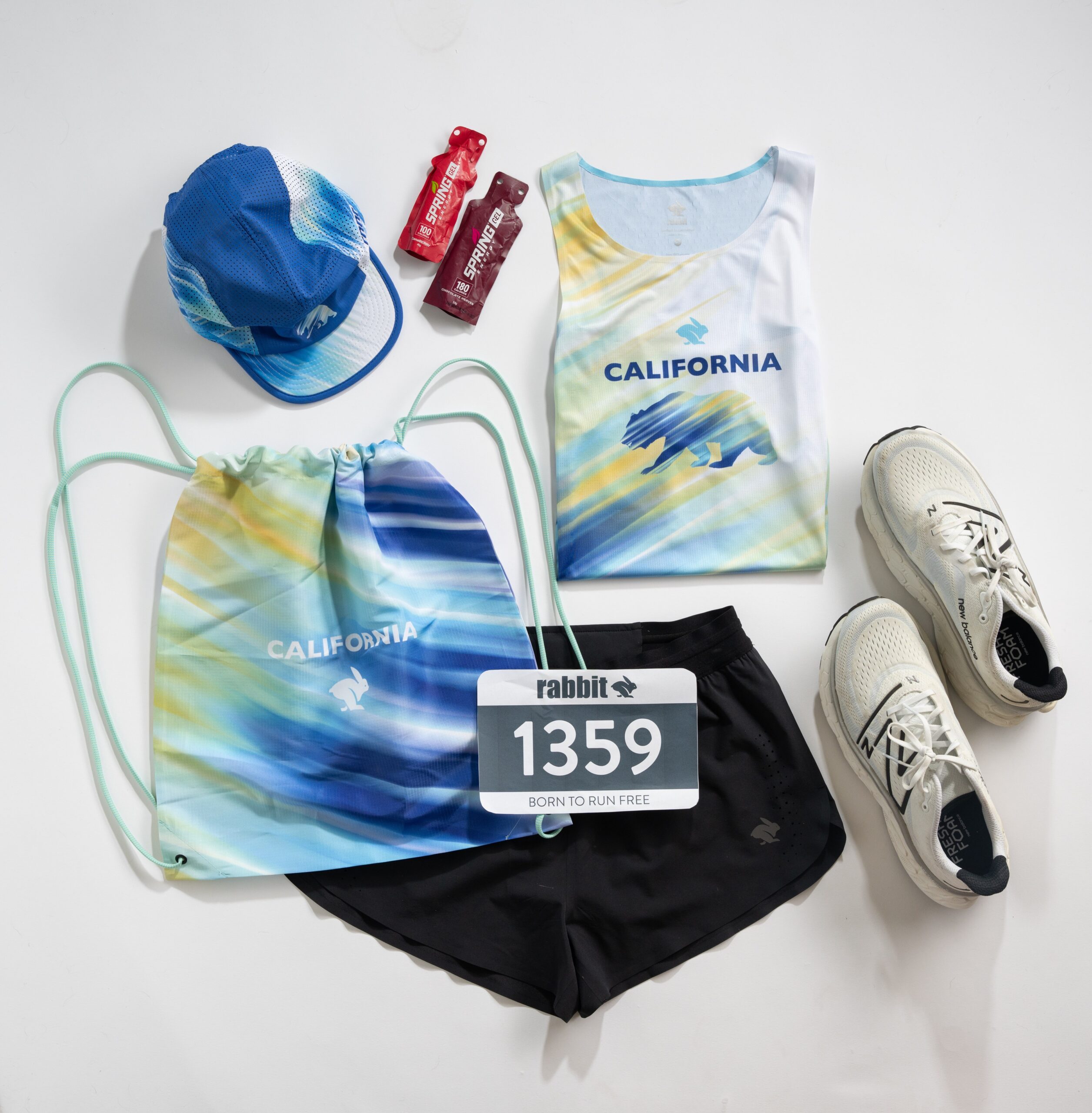 Nike Eliud Kipchoge Packs - Alphafly 2, Vaporfly 3, and Pegasus 40
For those of you who aspire to run like the legendary Eliud Kipchoge, we have exciting news! Just in time for the fall marathon season, we are proud to introduce the Nike Eliud Kipchoge Packs. These packs include the Alphafly 2, Vaporfly 3, and Pegasus 40, all inspired by Kipchoge's incredible journey to his first International gold medal.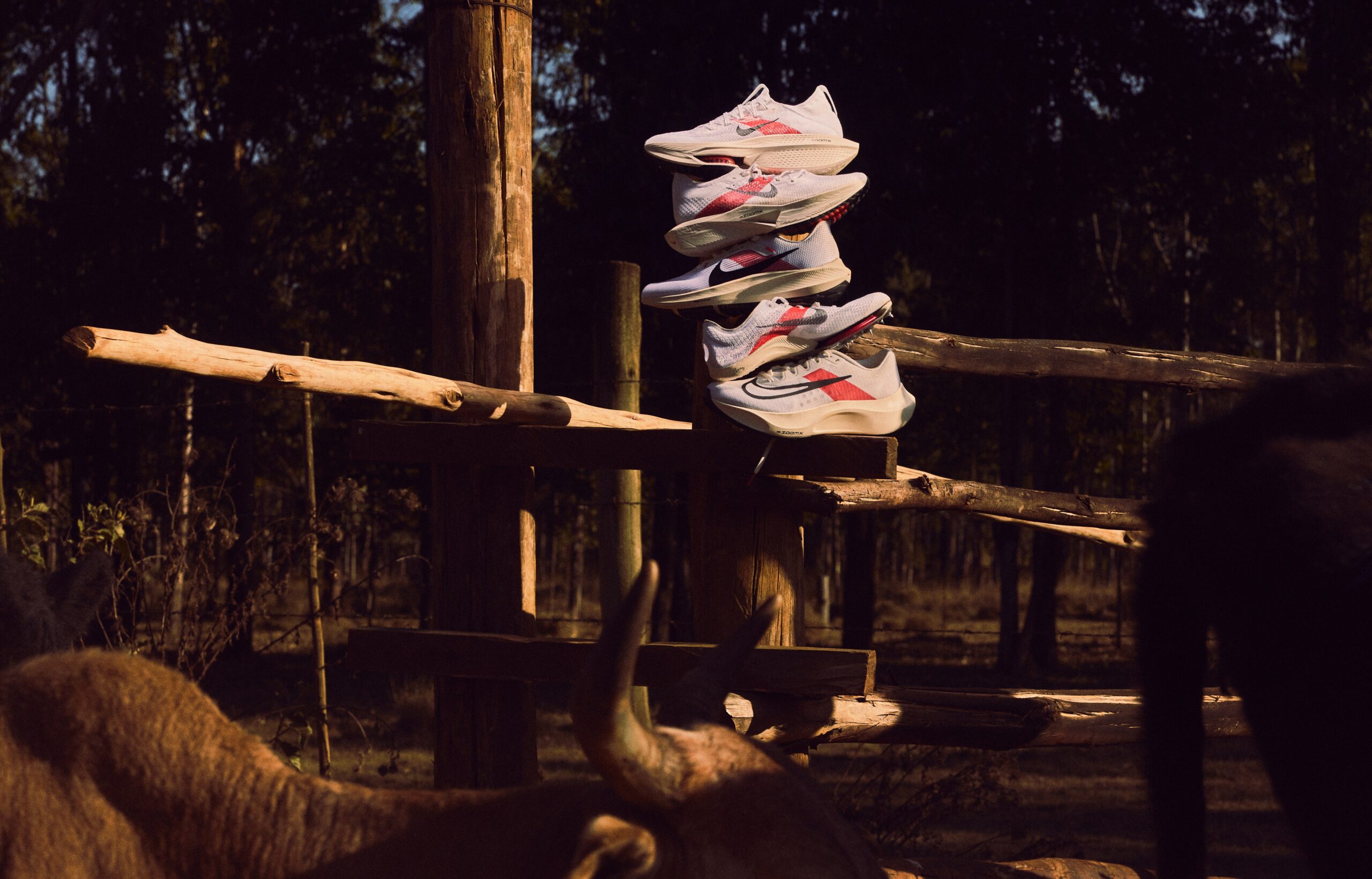 SFRC Heat Press - Add Our Logo to Your New Gear for Free!
Throughout the entire month of September, we're excited to offer an exclusive deal at San Francisco Running Company Mill Valley: when you acquire any fresh apparel gear, you have the fantastic opportunity to include our distinctive SFRC logo to it absolutely FREE of charge! This personalized touch will be available for pickup the following day, ensuring you're fully race-ready at a moment's notice.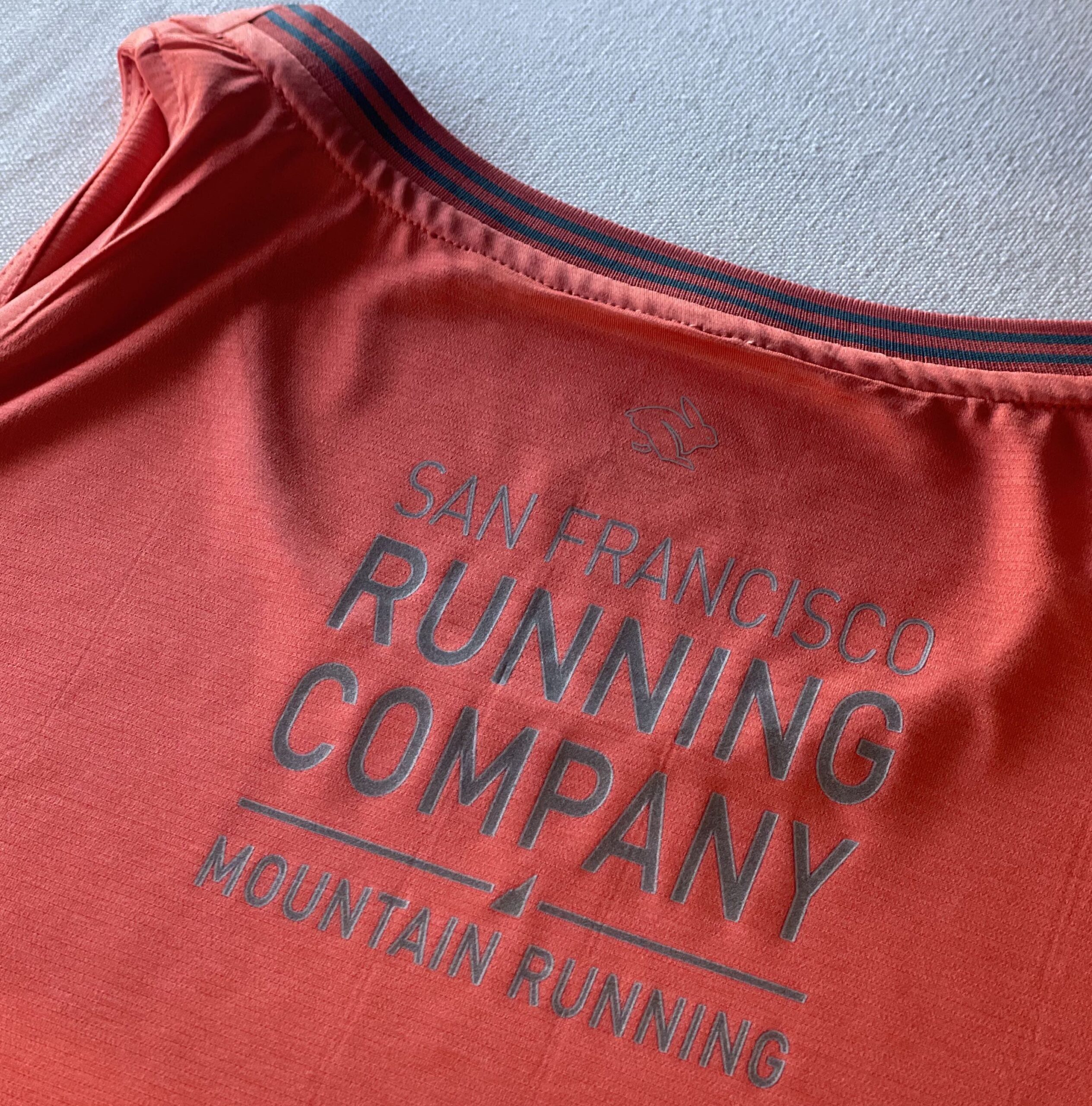 We're committed to providing you with the best gear and the best experience to make your fall marathon season unforgettable. Swing by our store to check out these exciting additions to our inventory and gear up for your upcoming races. Whether you're aiming for a Boston Qualifier or a destination race, we've got everything you need to reach your running goals.