Join the SFRC XC Running Team!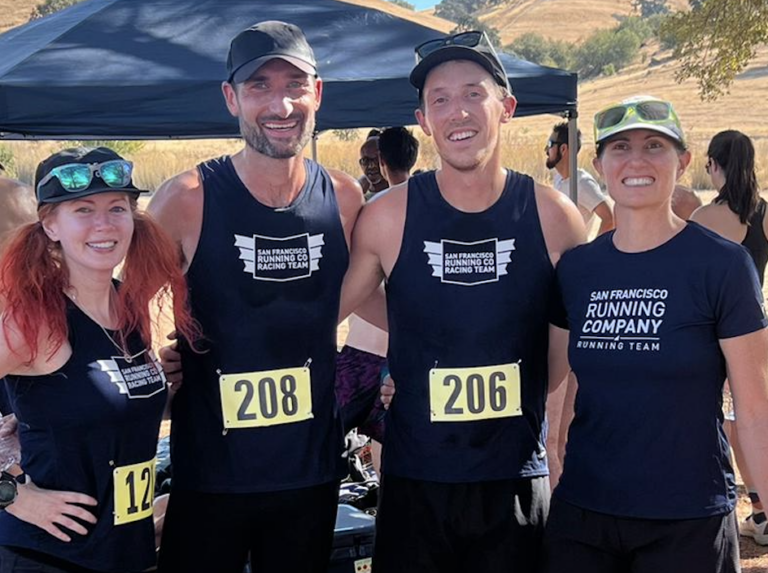 We are excited to have you join the team. Here's some important information to get you started:
Eligibility: PAUSATF Cross Country is open to all athletes of all ages and skill levels. There are different age division from youth to masters. As a new member, you'll need to register with PAUSATF and obtain a membership to participate in races. SFRC membership number is 38-8450, "SFRC Running Team". As part of the team, we are all required to wear the same singlet to each race. Race singlets can be purchased at the Mill Valley store for $30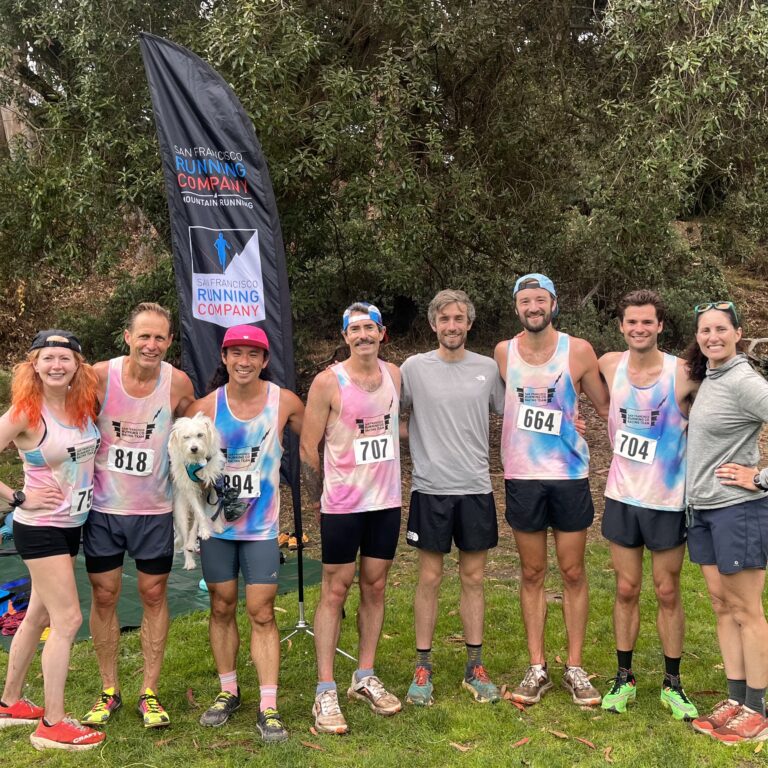 Season Dates: Cross Country runs from late August to November. The 2024 MUT and road race series will be updated once it is published by PAUSATF.  Stay tuned!

Race Sign Up Info: Each week, an email will be sent to all team members with detailed information, including race location, distance, signup link, and more. Additionally, we will utilize a Google form to coordinate communication with members regarding race participation.

Season Perks: Joining the team offers a supportive and motivating environment. You'll have the opportunity to bond with fellow teammates, learn from experienced runners, and compete. In addition, SFRC has agreed to award $5/race/SFRC team member for every PAUSATF Cross Country race that is completed. We appreciate your time and commitment and we want to thank you for being part of the team.

We look forward to an exciting season ahead. If you have any questions or need additional information, don't hesitate to reach out.
Visit here for detailed race information.
08/19/23 Sat – 22nd Annual SCTC XC Challenge Santa Cruz
08/26/23 Sat – 30th Annual Phil Widener Empire Open Santa Rosa
09/10/23 Sun – 37th Annual Golden Gate Park Open San Francisco
09/16/23 Sat – 12th Annual Rebels XC Challenge Carmichael
10/08/23 Sun – 27th Annual John Lawson Tamalpa Challenge China Camp
10/15/23 Sun – 4th Annual GVH Lagoon Valley XC Challenge Vacaville
10/21/23 Sat – 14th Annual Willow Hills XC Open Folsom
10/28/23 Sat – 25th Annual Matt Yeo Aggies XC Open Martinez
11/05/23 Sun – 18th Annual Garin Park XC Challenge Hayward
11/19/23 Sun – 37th Annual PA XC Championships San Francisco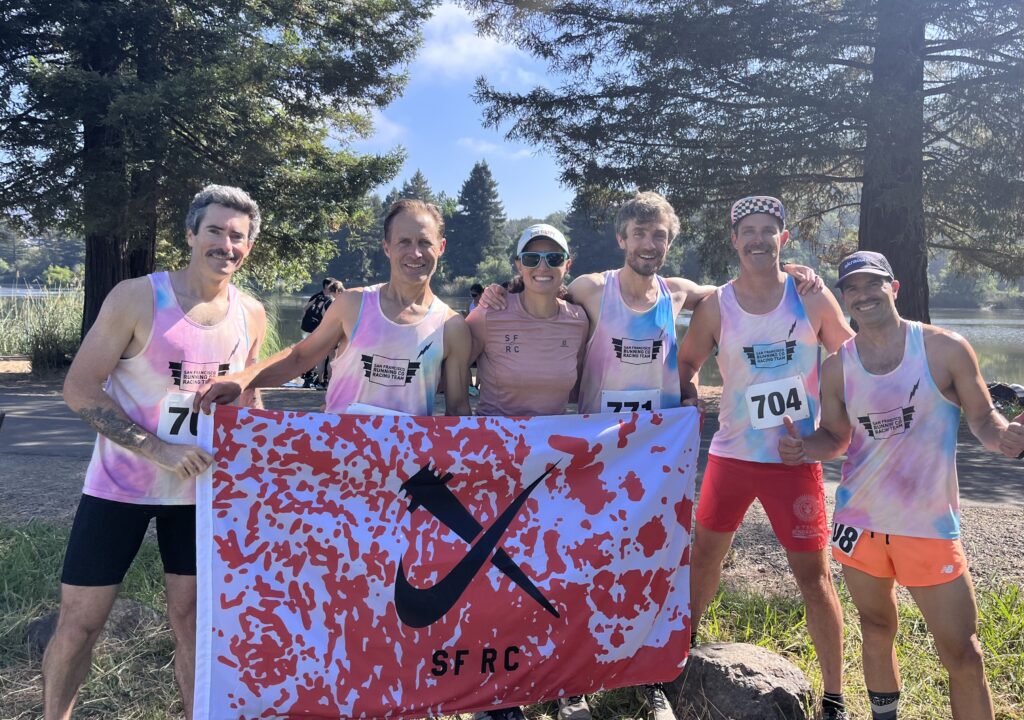 Santa Rosa Race
August 26, 2023