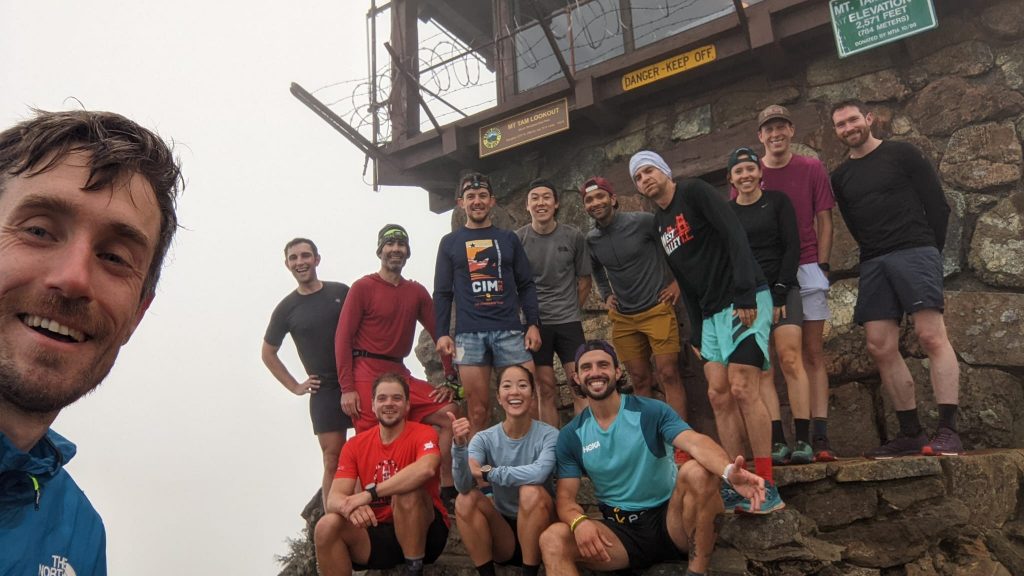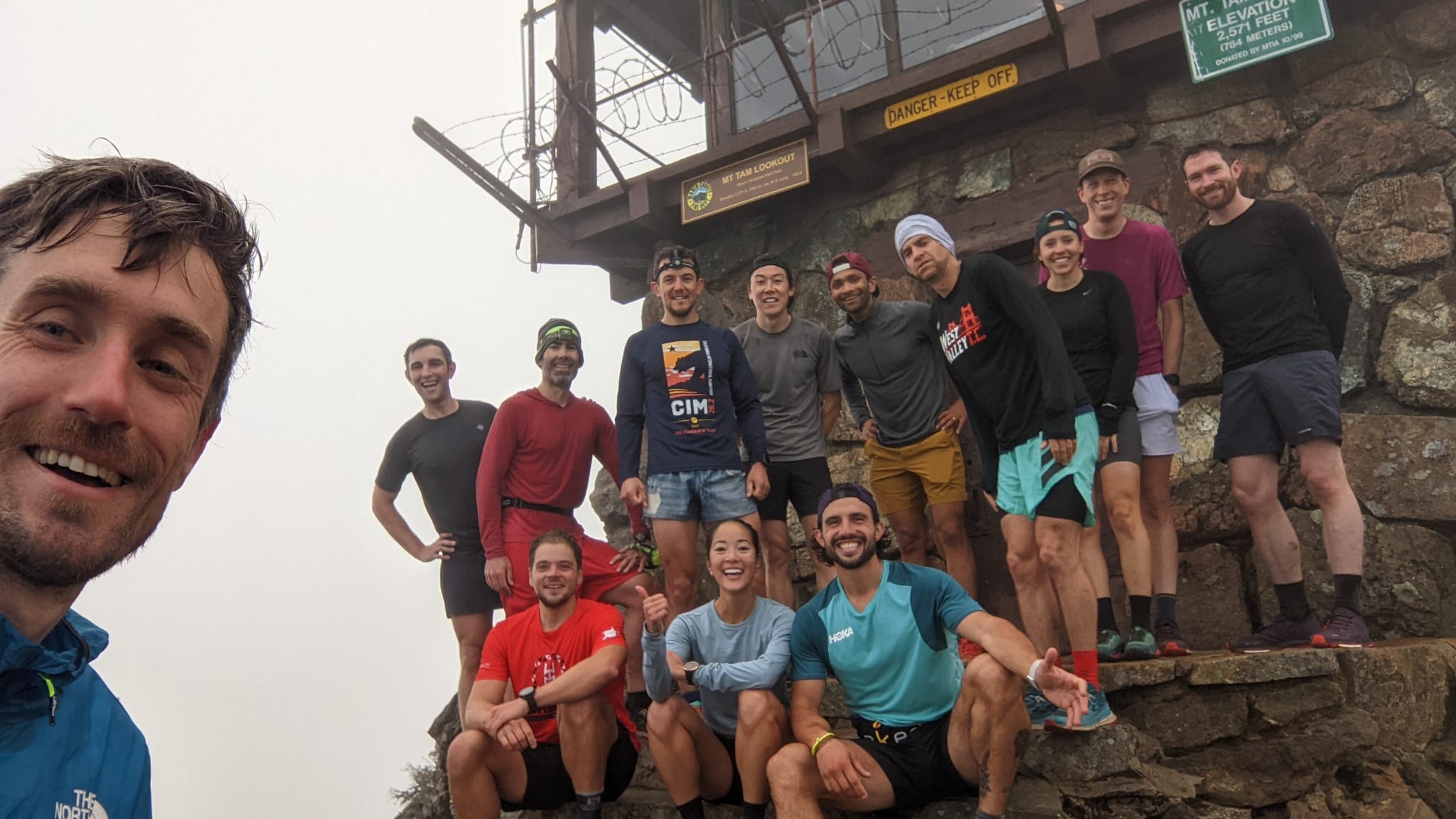 Hometown: I was born and raised on the east coast near Boston and now live in San Francisco.
Occupation: I'm a full time Photography and Filmmaker freelancer specializing in trail running and athlete following. Use to be a software developer but left the tech world to pursue my creative passions.
Favorite food/meal after a trail run: I'm plant-based so give me a good veggie stir fry and I'm happy. My favorite meal post-SFRC group run is Good Earth's Yellow Curry with tofu. I also will sub rice for noodles and ask for extra sauce in the notes. Then I buy a fresh baguette that's still warm. And to top it all off I dip my giant baguette into my curry. Absolute bliss!
Top 5 songs on your playlist: This changes so often but right now you're catching me in a phase: Weekend milliardaire — Nhyx, Hinode — Fakear, All Night — Parov Stelar, Yeah Yeah Yeah — Kognitif, Find the Love — Late Night Radio & Borahm Lee.
Favorite movie: Coming Home staring Paddy O'Leary by Dooster of course.
Hobbies beside running: Oh man, there is a constant flux of hobbies. Not all happening month to month but: biking, long boarding, hiking, fast packing, skiing, sourdough making, gardening, whistling, reading, journaling, and anything else I find interesting.
Favorite vacation spot: Really anywhere in nature is a good place to be. Mountains always a plus.
If you had a warning label, what would yours say: My warning label would be a running shirt that says on the back, "Warning: This vehicle makes frequent farts!"
Favorite way to unwind: Favorite way to unwind is hanging with friends!
What causes are you passionate about: I'm passionate about community, building it and making sure people can find it. About creativity and doing what I can to foster it in others. About the environment and doing what I can to live a more sustainable lifestyle.
What is something we would never guess about you: I played a game last night where I was voted most likely to get in a fight with an elderly person and lose. Not sure why I was chosen but I guess that's something.
Favorite running trail: I'm a sucker for SCA from the top of Rodeo Valley trail to the parking lot. The views of the bridge and the city are just so good.
Favorite race: Favorite race has to be Way too Cool 50k. A fun, early season ultra with a ton of river crossings and a great finish line festival.
What advice would you give to a new ultra runner: Stick with it, find people to run trails with, don't forget that hiking is a totally acceptable part of trail running.
Races on your bucket list: Going to UTMB has been on my list for a while. I'm not racing this year but I am going to do my own tour the week before the race as a 6-day, hut to hut, fast packing trip!
Get to know Tony even better and follow him on IG @tonywithasony