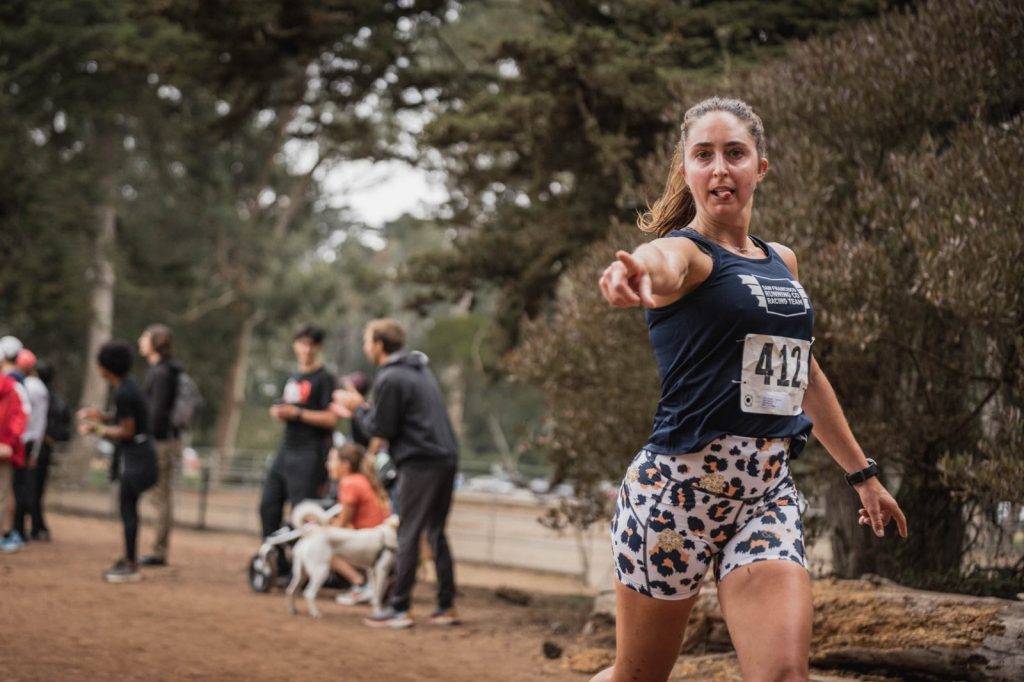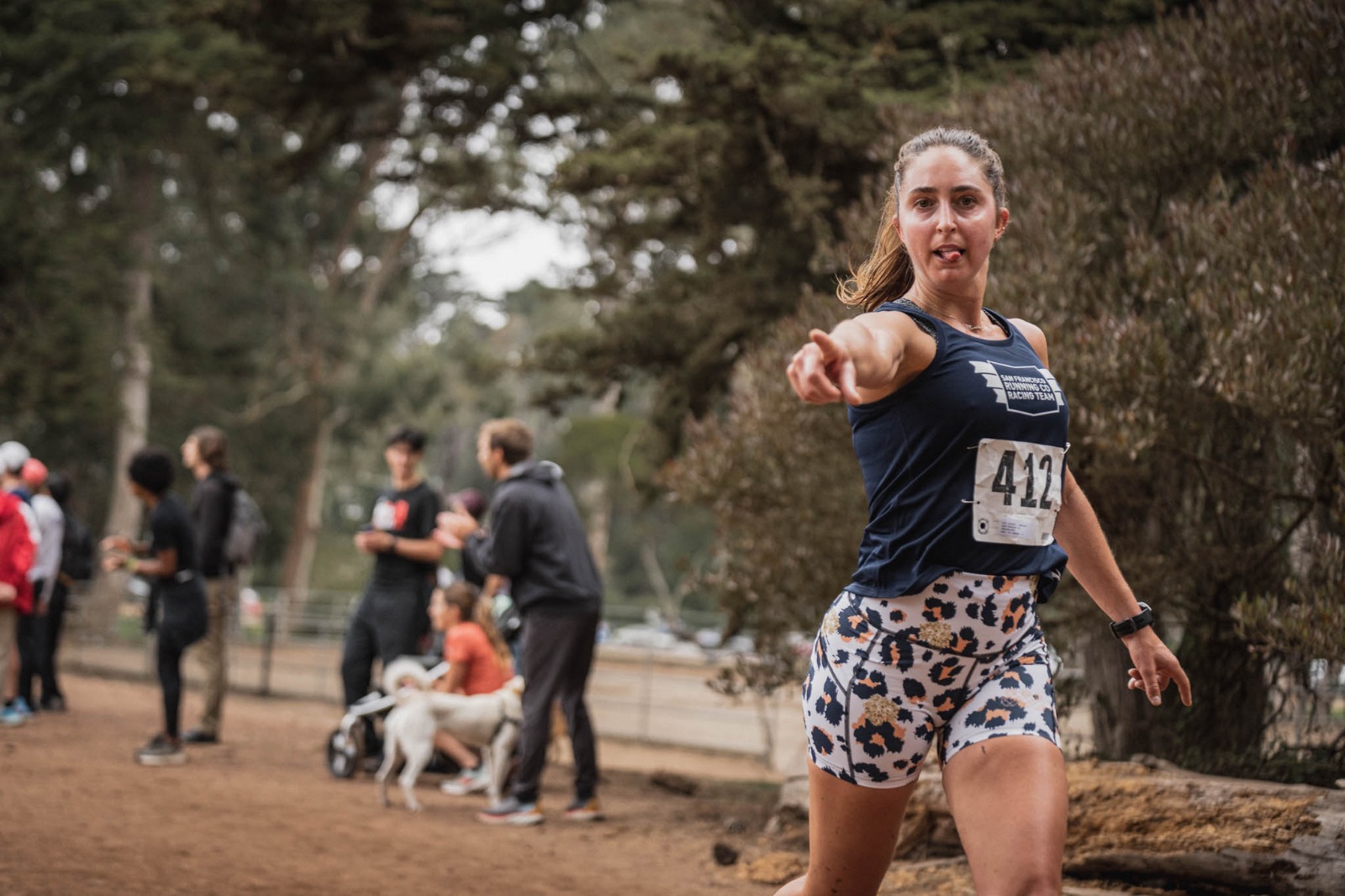 Hometown: San Rafael, CA
Occupation: Sports & Ortho Physical Therapist with a specialty in Pelvic Floor PT
Favorite food/dish after a run: I always crave french fries and a coke after a really hard effort. I don't drink soda typically but after races or really hard efforts, I love a fountain coke!
Top 5 Songs on my playlist: This is a hard one! I listen to a wide variety of music depending on my mood. My all-time favorite is Dave Matthews (haters gonna hate). I have a great "Running Grind" playlist on Spotify that has good beats for when I want to be in the zone.
Favorite movies: Harry Potter 5, 6, 7 parts I & II.
Hobbies besides running: Horseback riding!
Favorite vacation spot: Another tricky one. The past few years I've trended more towards the adventure vacations. They need to involve some form of movement whether it be surfing, running, hiking, cycling. My last real vacation was a solo trip right before the pandemic hit to Sayulita, Mexico. Surfing and relaxation on the beach!
Favorite quote: "Life should not be a journey to the grave with the intention of arriving safely in a pretty and well-preserved body, but rather to skin in broadside in a cloud of smoke, thoroughly used up, totally worn out, and loudly proclaiming, 'WOW, WHAT A RIDE!'"
Favorite way to unwind: Relaxing on my couch watching The Office, Park.
Causes I'm passionate about: Spreading awareness about the pelvic floor in general in order to help decrease suffering in silence
Something you would never guess about me: Ugh. I don't know. Typically I would say that I ride horses but this group of people already knows that haha!
Favorite running trail: Dipsea
Favorite race: DIPSEA 🙂
Advice for new ultra runner: Hydration is key and don't forget to thank the aid station volunteers. They are angels!
Bucket list race: Western States baby!!! LGF