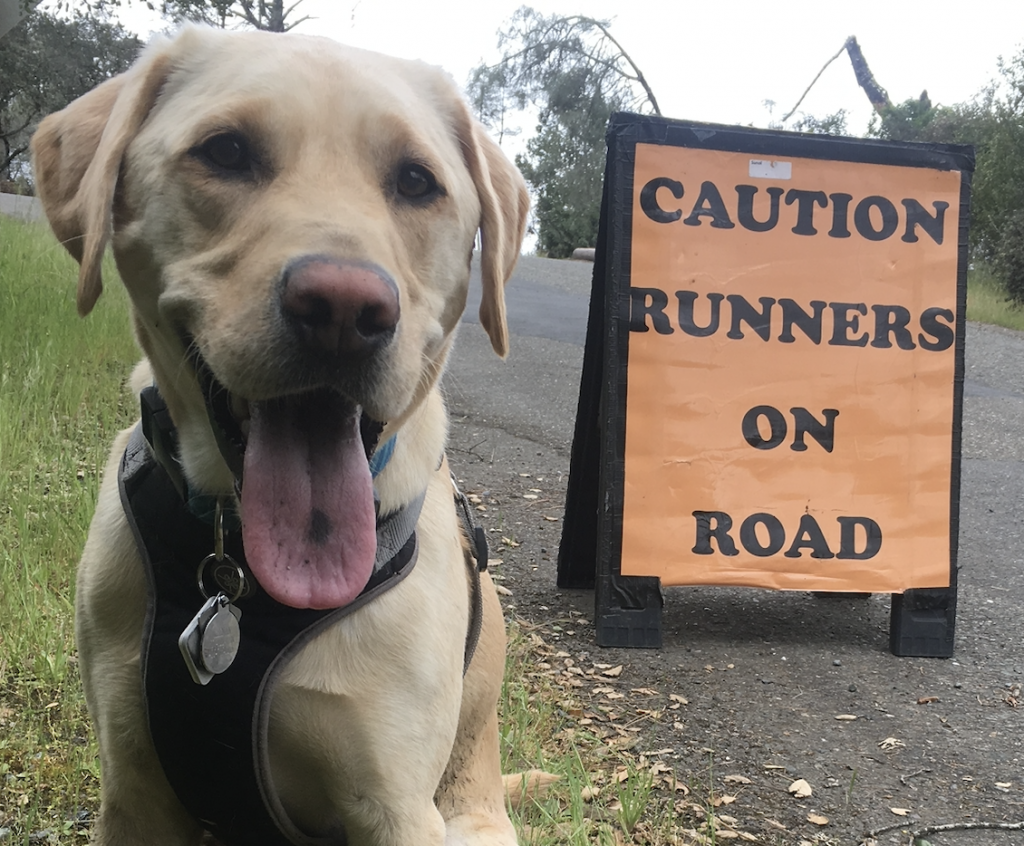 Name: Keenan, K-Dog
Occupation: Animal Assisted Therapy Dog
What is your favorite food during a run: Deer poop. A good source of complex carbs with a low glycemic index. I don't get spikes in my blood sugar and it's easy on my belly unlike coyote poop.
What are the top 5 songs on your playlist: "Who Let the Dogs Out" -Baha Men, "Cracker Jack" -Dolly Parton, "Hound Dog" -Elvis Presley, "I Love My Dog" -Cat Stevens, "Gonna Buy Me a Dog" -The Monkees
Favorite movie: Marley and Me
Hobbies besides running: I love to chew things. I once ate a pom-pom on a beanie and my mom and dad thought my sister did it. She almost went to surgery but I belched it up and I got caught. Eating is another favorite hobby. I like to eat all the time and anything.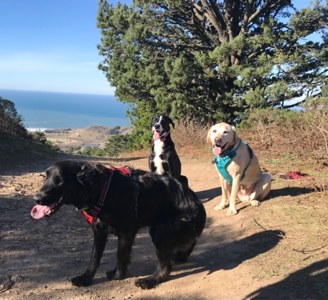 What is your favorite vacation spot: Anywhere with my humans. I prefer when sister is left home and it's just me. I hope they take her back to the pound one day. Scottie can live with you if you like. Lowest bidder can keep her.
If you had a warning label, what would yours say: I like to poop. I'm always hungry-feed me!
What's your favorite way to unwind: I live a pretty stress free life. My automatic feeder feeds me at 6AM, someone cleans up my poop, dad brushes my teeth for me, I sleep on half the bed, I run with mom, life is good!
What's something we would never guess about you: Bind, the first dog to ever make the cover of Life Magazine, was my great, great cousin. I also have really good dog breath and beautiful teeth because Daddy brushes them every day.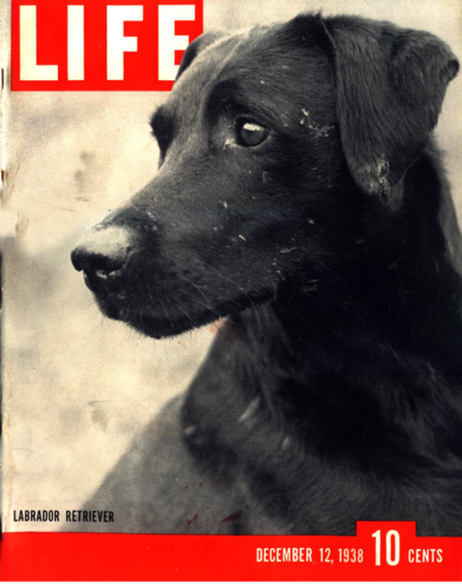 What is your favorite running trail: I love Montara Mountain in Pacifica. Great ocean views, lots of fog so I don't overheat, and we get some good vert. Also a hearty amount of deer and coyote poop.
What advice would you give to a new ultra runner: Run with a pack. They will keep you motivated and the energy of the group will help lift you when you are feeling down. It's okay to stop and smell things or walk when you don't feel like running. It's not all about how fast you run, it's about enjoying the time on the trail with your buddies.
Any races on your bucket list: Fort Ord Trail Run: I think it's dog friendly! https://insidetrail.com/calendar/fort-ord-trail-run/