About the Group:
Cultivating body image resilience is a necessary and challenging pursuit when it comes to navigating a sport that is heavily steeped in body ideals. 1 in 5 adults report feeling uncomfortable in their bodies as a result of poor body image, with rates increasing significantly as a result of body manipulation related to sport. This group is meant to be a safe space to share about lived experiences with poor body image as it relates to our identity as a runner, and ways in which we can come together to create new body image ideals. This group is completely FREE and will meet weekly on Mondays at 12:00 (PST) for 45 minutes. Our first group session will be on December 5th.
How to SIGN UP
Participants can register by signing up HERE or else emailing me directly.  
ZOOM link (which I will send out to participants)
You can also find me on IG and shoot me a DM with interest and questions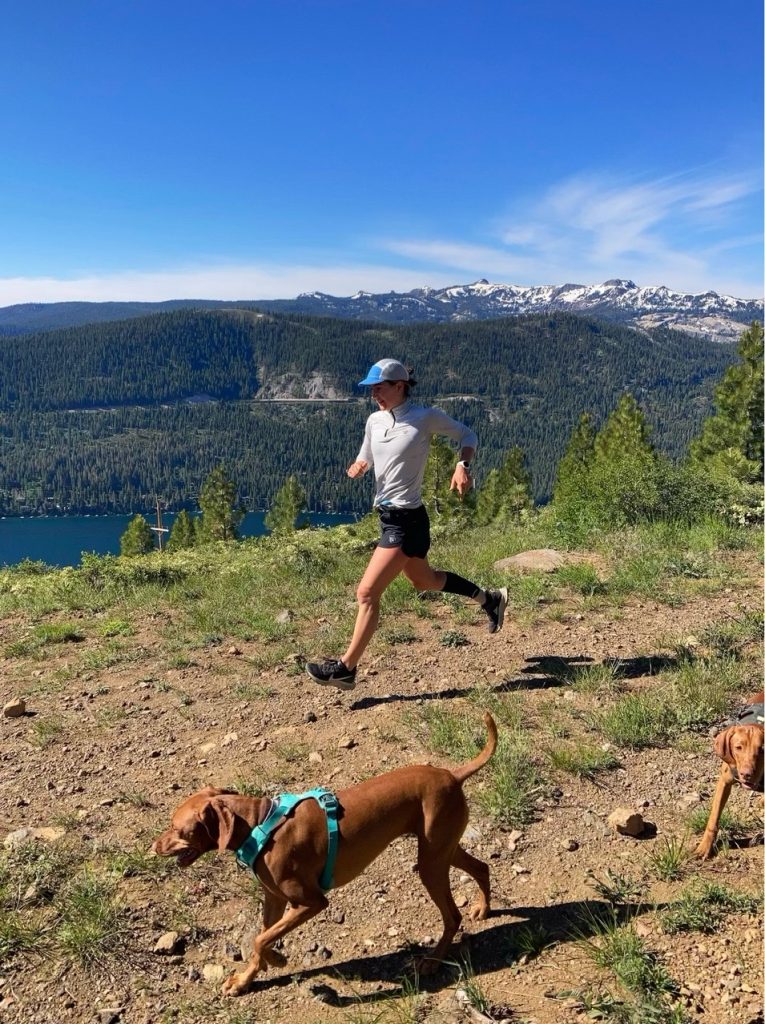 About Me:
My name is Gabi Lieber, and I run Encompass Athletics, a 1-1 coaching platform aimed at dismantling diet culture in athletics. I also work in the field of eating disorders, facilitating group therapy at an outpatient clinic in San Rafael. In addition to my work I am currently pursuing my Master's in counseling to become a licensed psychotherapist to continue combating eating disorders in sport.