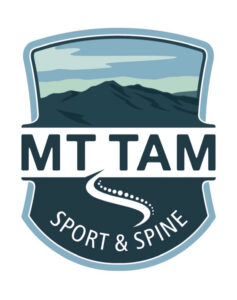 While a run specialty store in name, San Francisco Running Company has always strived to provide members of our community with much more than just the physical gear needed to accomplish their goals. As a hub for trail and road runners alike, part of SFRC's collective mission is to help weave a supportive web out of the many resources available to us – whether that takes the form of hosting informative panel discussions at of our stores, or partnering with knowledgeable professionals in the running space, like coaches and sports medicine practitioners.
Just a mile up the road from our Mill Valley shop, Dr. Hal Rosenberg, founder of Mt.Tam Sport & Spine, has been dutifully taking care of our athletes since SFRC sold its first pair of shoes a decade ago. A "shop doc" is an indispensable part of any running store, but few are as privileged as we are to have someone like Dr. Rosenberg on hand. He has worked at the United States Olympic Training Center in Colorado Springs, CO and serves on the Sports Medicine Staff of USA Triathlon, generously sharing his expert skills and knowledge with our community.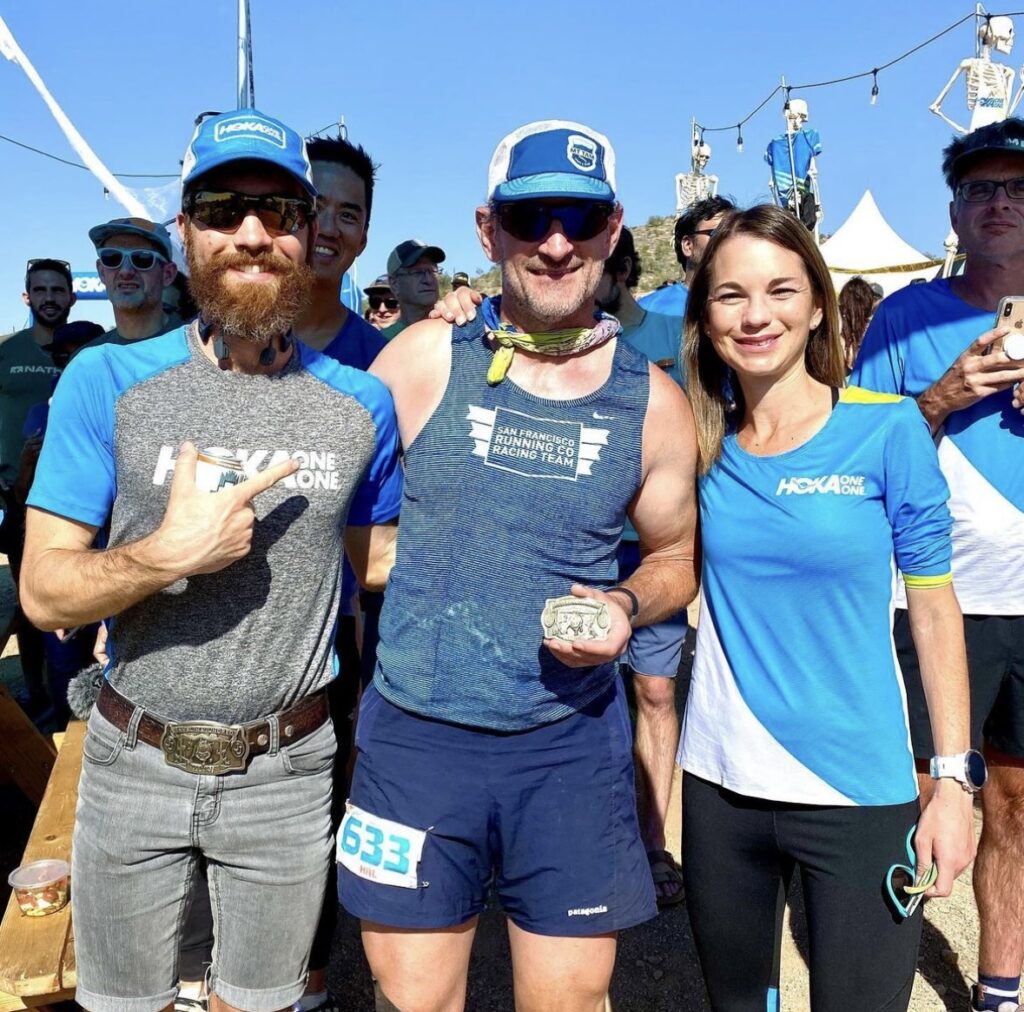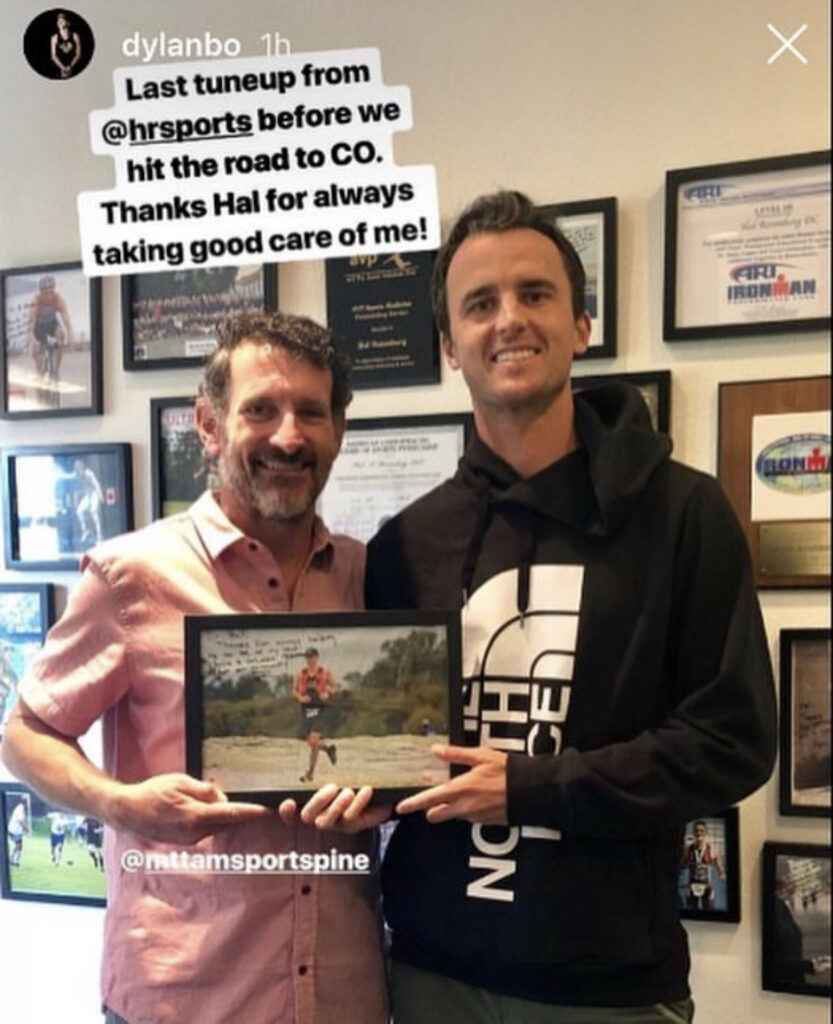 Research suggests that up to 69% of all runners will deal with some form of injury over the course of a given year, though run enough miles and over time that number approaches 100%. Because setbacks are inevitable in a sport so fickle, having a team in place to help navigate them can save you a lot of time and frustration. As a Certified Movement Medicine Sports Chiropractor and Ultrarunning Coach, Dr. Rosenberg's focus is to not only acutely treat these types of injuries through a diverse clinical approach, but he also works with athletes to develop healthier movement patterns to optimize their future performance and live better lives.
Long-distance running is undoubtedly extreme, especially so to non-participants. This can present quite a challenge when one is confronted with injury, as many healthcare professionals lack both the experience and understanding to meet the needs of endurance athletes. Experiencing the need to stop a beloved activity without any proactive treatment options is a common occurrence among injured athletes, and an inevitability for long-distance runners. 
A 100-mile finisher and Saturday morning group run "OG" regular himself, Dr. Rosenberg knows first-hand how frustrating this process can be. To address this, much of his practice pays individualized attention to increasing what you can do, instead of fixating on what you can't. As he puts it, "My goal is to get you out of pain and back to an active and healthy lifestyle as quickly as possible. I educate my patients on how to stay healthy, active, and avoid injuries. I strive to deliver immediate and lasting relief from pain and enhance daily performance." 
To contact or learn more about Dr. Rosenberg, Mt.Tam Sport & Spine, how he helps runners of all levels, and testimonies from athletes in our community, make sure to check out the links below. Say "hi" to him the next time you see him at one of the shops or on the trails.
https://www.mttamsportspine.com/ 
SFRC Athlete Videos:
Dr. Hal Rosenberg on BLISTER's "Off The Couch" Podcast
Move Better, Feel Better, Live Better
Ultrarunner Podcast Interview with Dr. Hal Rosenberg