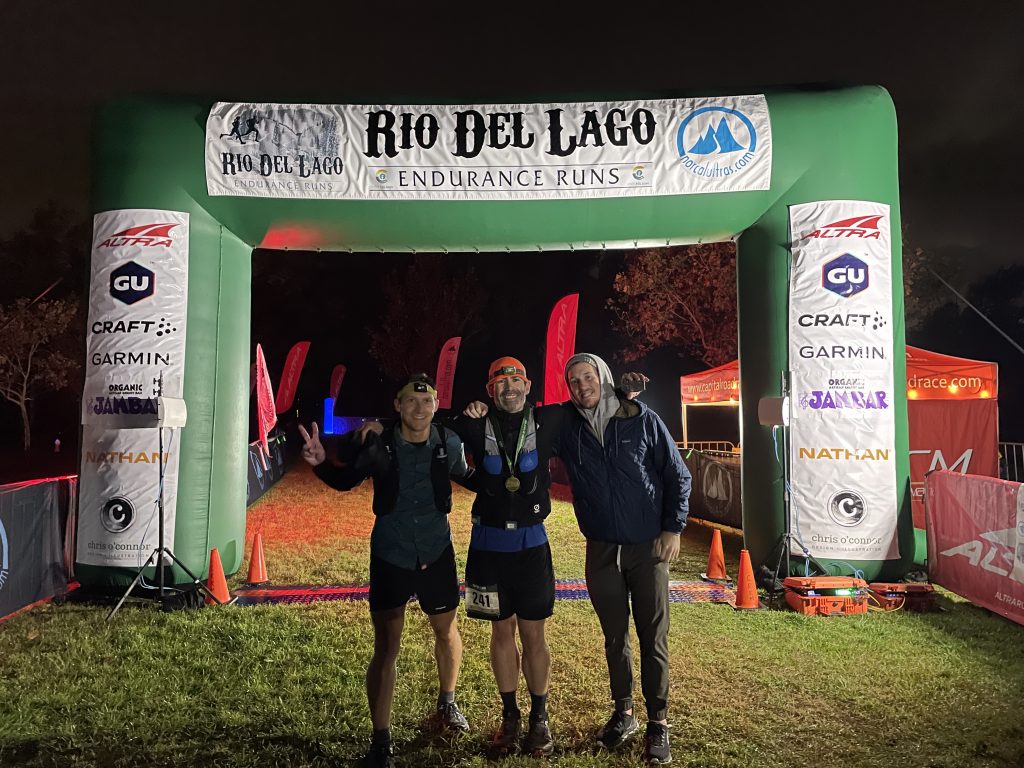 Hometown: Asheville, NC
Occupation: Attorney / Fundraising
What is your favorite food/dish after a run: After a long training run I always have an Uncrustable waiting in the car or at home. If It's a race I'm usually thinking about pho or ramen for the last half.
What are the top 5 songs on your playlist: Spotify just wrapped my 2022 and my top artists, in order, were Pusha T, Carly Rae Jepsen, Kid Cudi, Big K.R.I.T, and Run the Jewels. My running playlists are more pop-centered but that's a pretty good snapshot of my general soundtrack.
Favorite movies: It's not out yet but it's going to be Avatar 2, followed by Avatar 3 in 2024, let's do this!
Hobbies besides running: I try to do a lot of cooking and reading during the week. On the weekends I like exploring different neighborhoods around the city and finding good places to eat and volunteer.
What is your favorite vacation spot: Estes Park, Colorado.
Favorite quote: "Enjoy every sandwich." – Warren Zevon. I think about this one a lot and always try to practice gratitude and take nothing for granted, especially running.
What's your favorite way to unwind: Overeating and laying on the couch in an awkward position watching Courtney Dauwalter races on YouTube, aka 'recovery'.
What causes are you passionate about: Food security and criminal justice reform. I work for Project Open Hand in the city, which focuses on the former, and I serve on the Board of UnCommon Law, based in Oakland, which specializes in the latter. I love talking about both if anyone is ever interested.
What's something we would never guess about you: In high school, I played Counter Strike 1.6 competitively and was on a sponsored team. In college I would hustle poker to cover rent, books, and expenses. I have a group of friends I've played Dungeons and Dragons regularly with since middle school. Okay, you could've probably guessed that last one.
What is your favorite running trail: Nora Trail into Matt Davis, coming down from Tam by the Westpoint Inn. It's only 1.5 miles but it's probably my favorite stretch of trail, just the perfect way to start a morning when the sun hits the trees right, very tranquil. But be sure to go to Edgewood for the rest of the descent and not Zig Zag at the fire station. Zig Zag is the opposite of Nora. Zig Zag is ass.
What is your favorite race: Whatever is next on the calendar, as long as they have stroopwafels.
What advice would you give to a new ultra runner: Pack wet wipes.
Any races on your bucket list: Running a 100K in 30 years. I'm here for a long time not a good time.