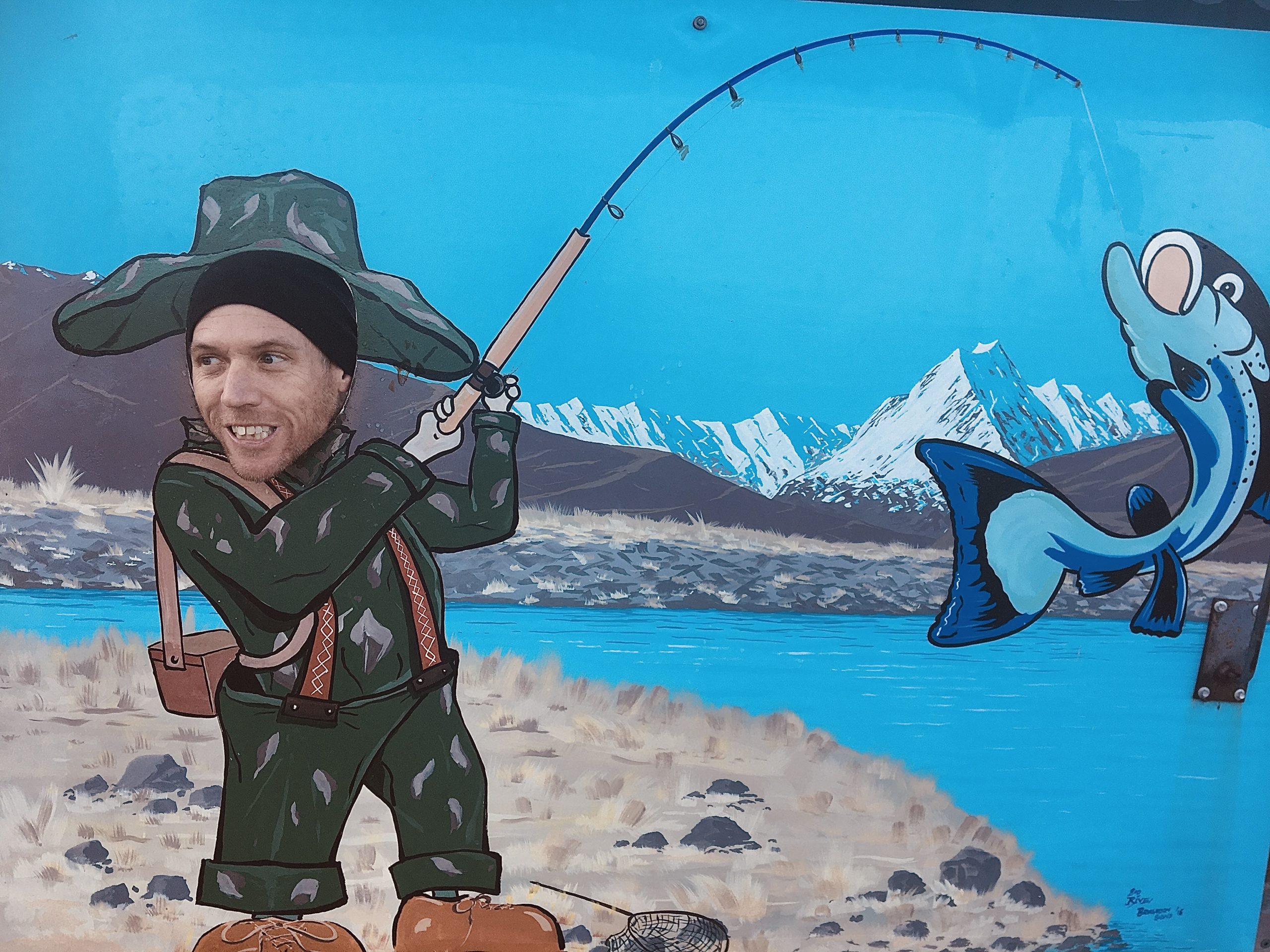 Hometown: Fairfax, CA
Occupation: SFRC San Anselmo Store Manager
What is your favorite food/dish after a run? In the warm months, I absolutely crave cold sparkling water after a long run! As for food, I love potato chips after a long run but try to do a recovery smoothie instead. I'm from Texas, so junk food is part of my genetic makeup;)
What are the top 5 songs on your playlist?
Ain't that some – Morgan Wallen
Nuevo Mundo – Hermanos Gutiérrez
I wrote the book – Morgan Wallen
Eye for an Eye – Benny Banks
Something in the Orange – Zach Bryan
What is your favorite movie?
Captain Ron
What are your hobbies besides running?
Sailing;
Road Cycling
What is your favorite quote?
"If you don't have anything nice to say, don't say anything at all" – Mom
I should probably listen to that one!
What is your favorite way to unwind?
Laying on the couch watching a movie with my wife, Laurel, and our cats, Thor and Bella.
What causes are you passionate about?
Social responsibility;
Environmental conservation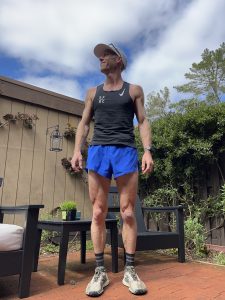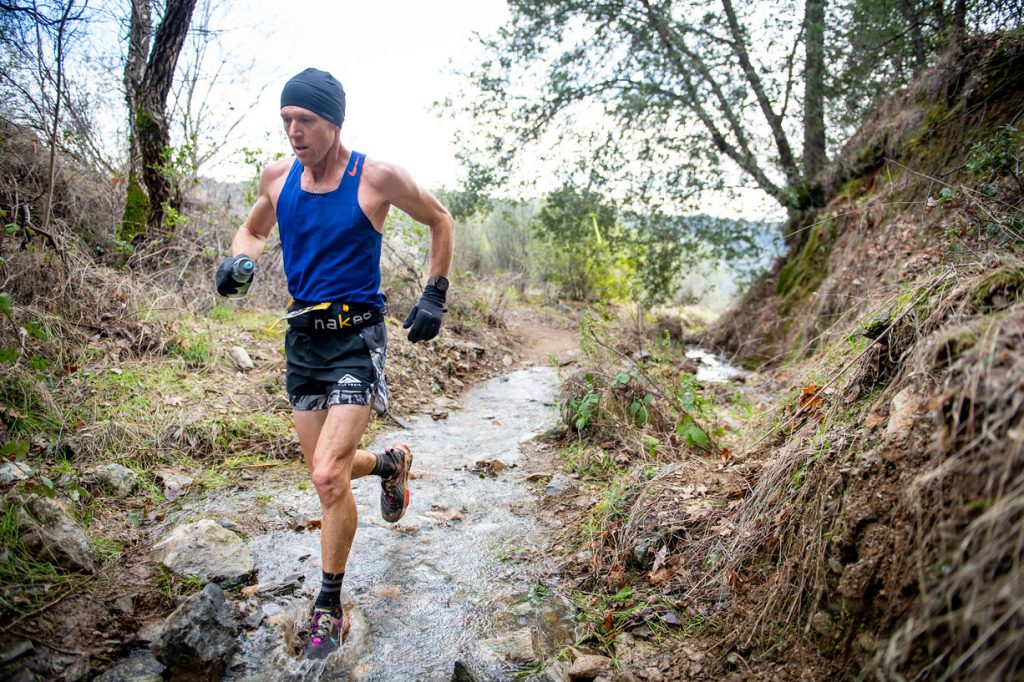 What is something we would never guess about you? 
I was homeless for a couple of years. Yep, slept under bridges and ate out of garbage cans….amongst other glamorous things.
Where is your favorite running trail? 
I love running fast downhill, so Porcupine trail is pretty high on the list. 
Which race is your favorite?
Revenant Ultra Endurance Run
What advice would you give to a new road runner or trail runner? 
Start easy and build slowly, but not so slowly that you snuff out the passion. Running is a balance of art and science and the two don't fit together easily.
Do you have any races on your bucket list?
Western States 100 (Obviously)
Continental Divide Trail FKT attempt 
Do you have anything else you would like to share with the club? 
Let's all try to be friendly to others on the trails and push the wave back rate up to at least 90%