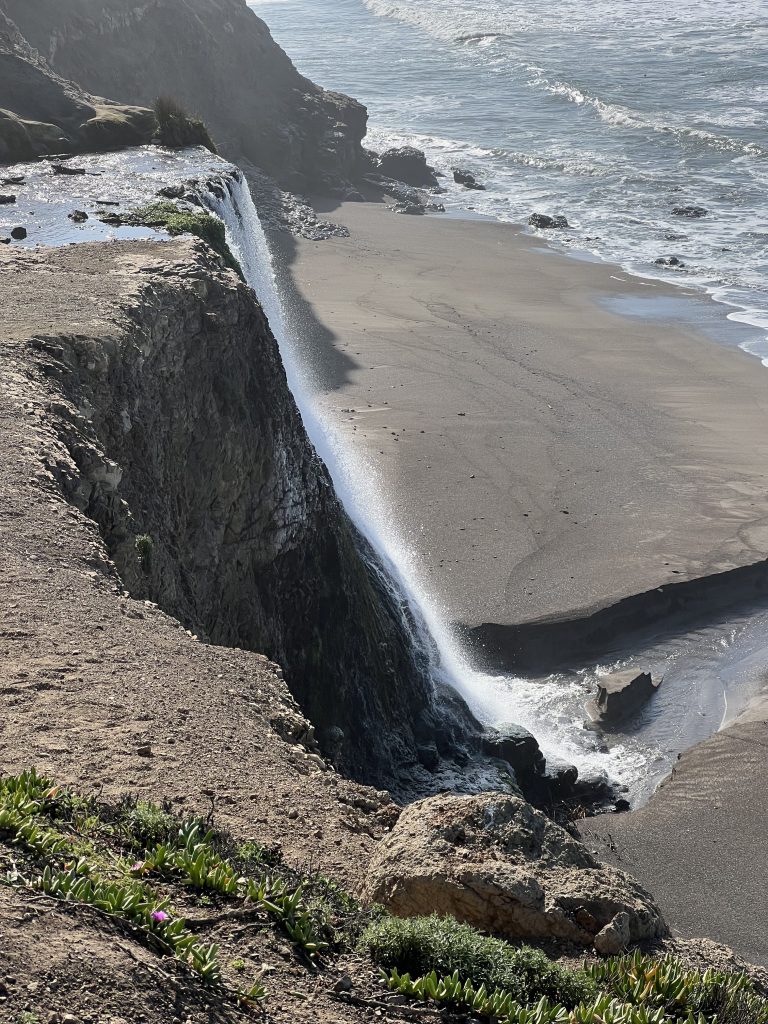 Local legend, Wes Estes, highly recommends a trip up to Point Reyes National Seashore to take in the spring weather, coastal views, and epic photo ops around Alamere Falls. While Alamere is accessible from the Bear Valley and the Five Books trailheads, the Palomarin trail just north of Bolinas offers a unsanctioned 10 mile, and recommended 13 mile out-and-back on panoramic single-track.  
The unofficial short route offers an off-piste adventure with an abrupt left turn into the bramble after Pelican Lake which is sometimes indicated by stone arrows left by benevolent hikers. Watch for the unavoidable poison oak and blackberry thistle as you scramble down the eroded trail and loose tallus of the cliffs on your way to the beach and falls. At high tide, the ocean may wash up against the base of the falls. If getting wet isn't in the cards, the view from the top does not disappoint.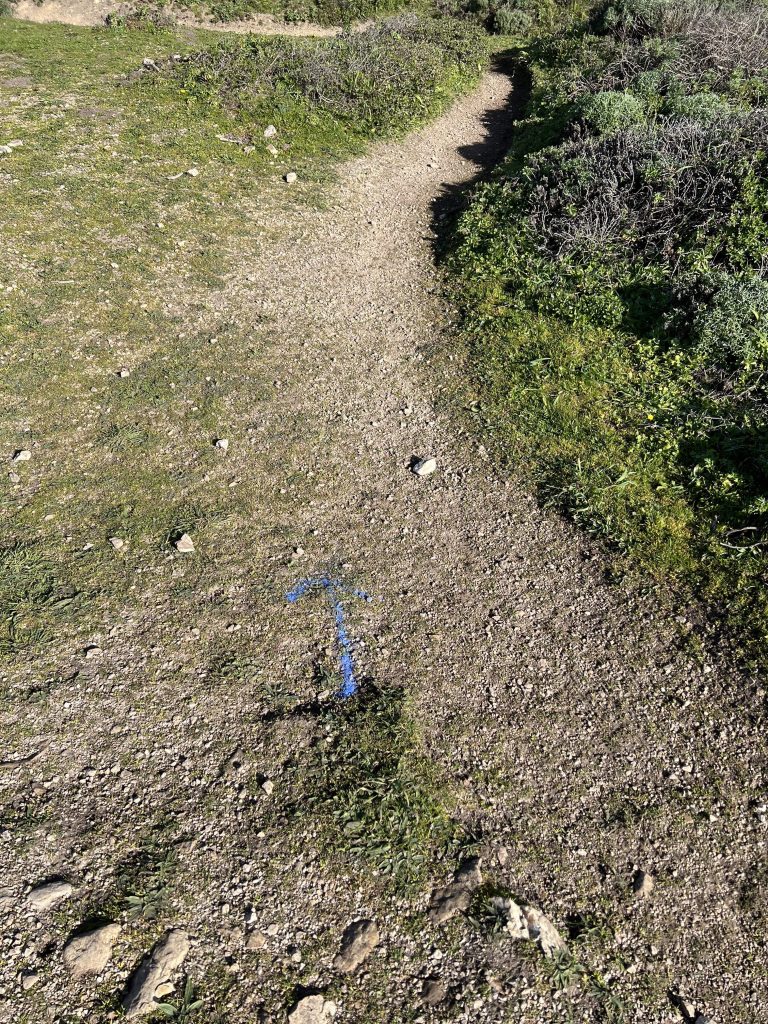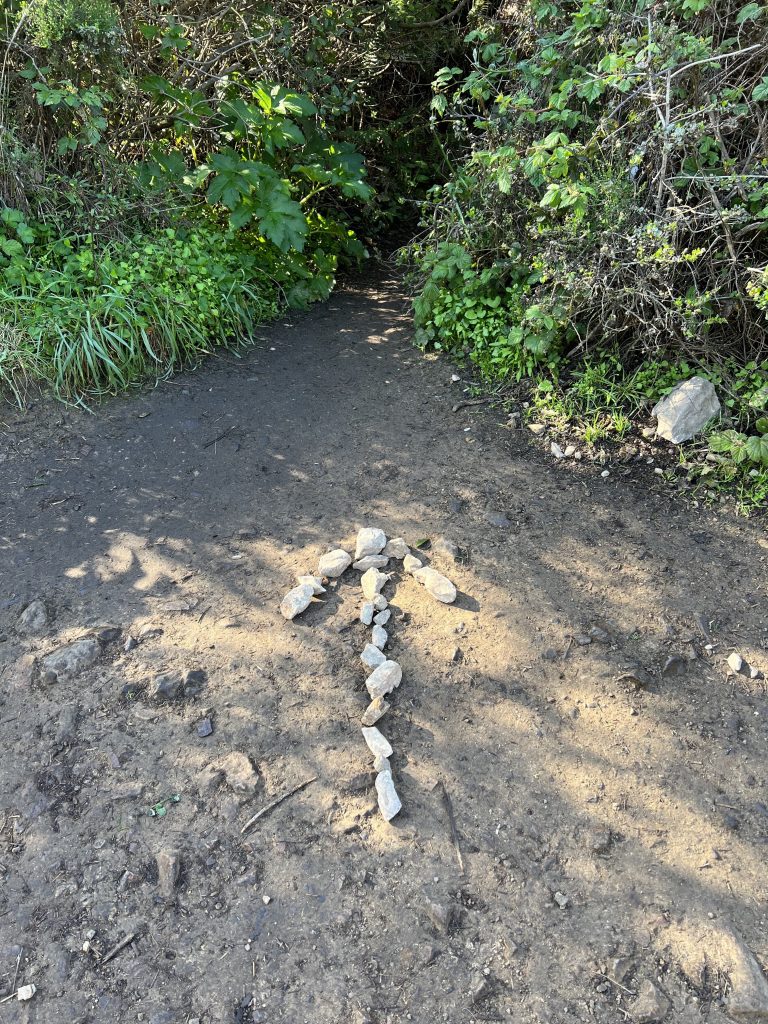 For the longer, recommended route, keep heading north on Coastal Trail for about 1.5 miles until you reach Wildcat Campground, fill up on water, visit the toilets, and then follow the path to the beach. Head south on the sand and keep an eye out for the whales, dolphins and sharks that frequent the area until falls come into view. At the falls, grab a well-earned nutrition break, pose for the obligatory selfie and then retrace your path along the beach or scramble up the cliff to loop back into Coastal Trail. Note that at high tide the beach is often impassable and that during extreme tide events runners could get trapped on the sand.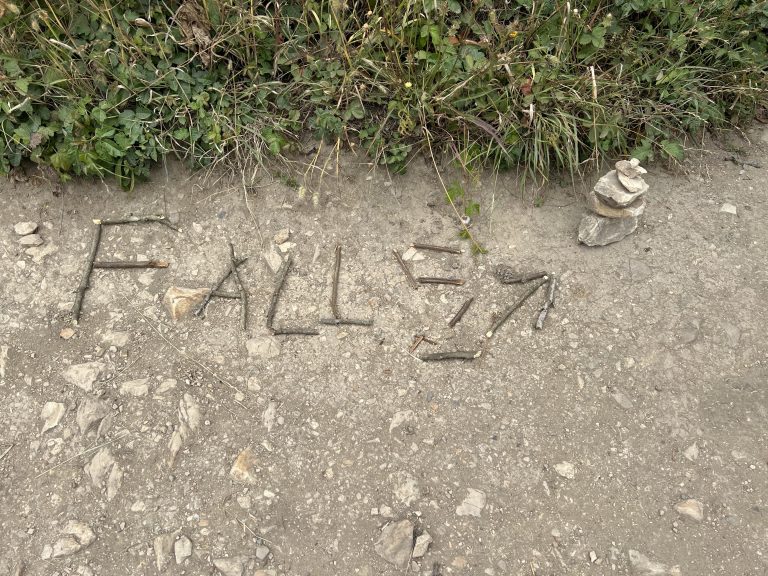 If the weather is warm enough, stop by Bass Lake for a refreshing dip on your way back to the trailhead. Need more adventure? Feed your inner Tarzan by searching for a secret rope swing in the trees overhanging the lake.
Parking at Palomarin Trailhead is limited and fills up fast on the weekends. Plan to arrive by 9:00 a.m. to beat the fray. If you are craving coastal solitude, run the trail on a weekday. Nothing beats a brilliant morning or golden hour at Allamere.
Alamere Falls via Coast Trail from Palomarin Trailhead
Out & Back Short: https://www.strava.com/routes/3078757425717285586
Lollipop Long: https://www.strava.com/routes/3078792002060990458
*copy by Chris Bartholomew